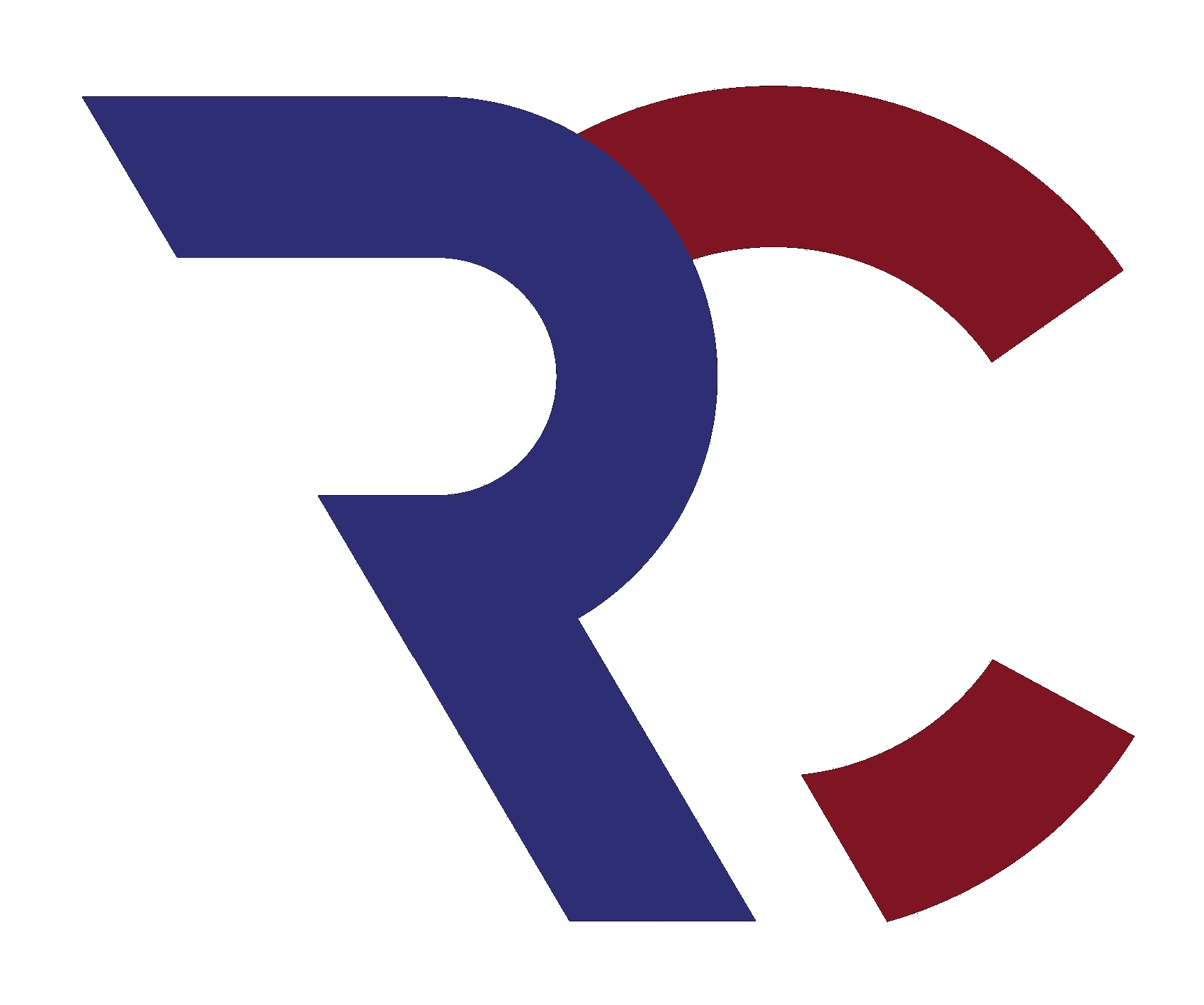 Russell Corbett
Software • Robotics • Automation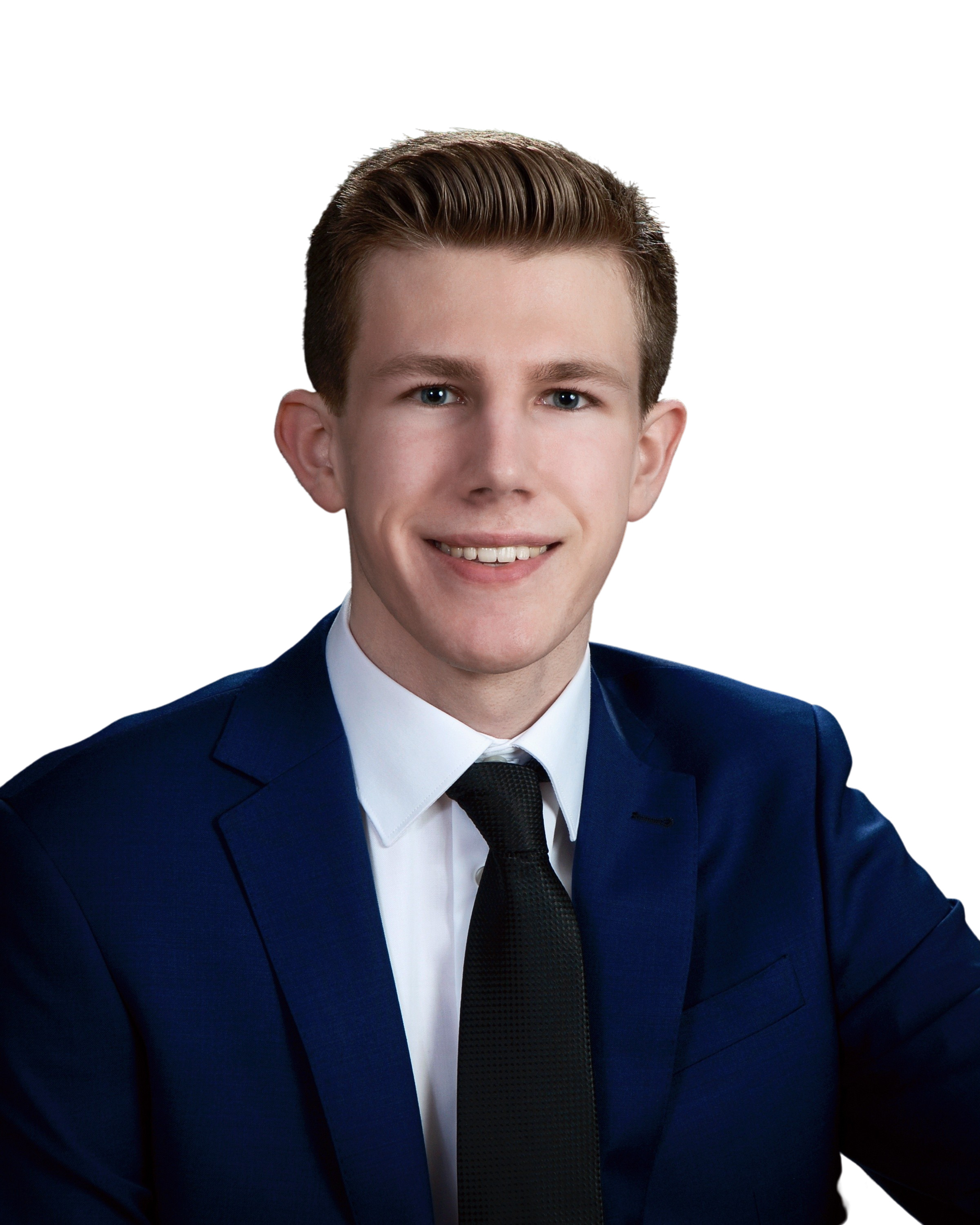 I am a third year Computer Engineering Student at Memorial University of Newfoundland.
I am a problem solver with an inquisitive mind. I value time management and organization as important virtues to manage a full academic and extra-curricular schedule. Furthermore, I thrive on new challenges and finding innovative ways to solve them. I am a team player who values the ideas and experience of others.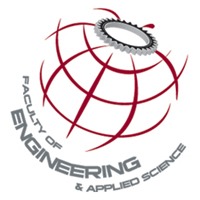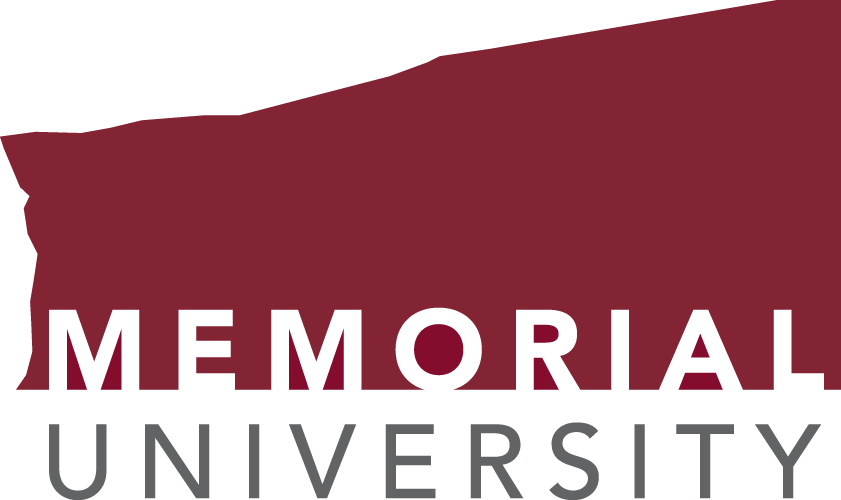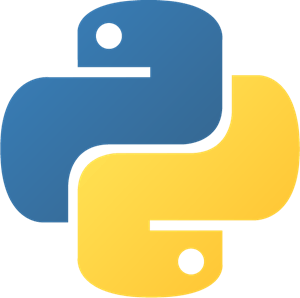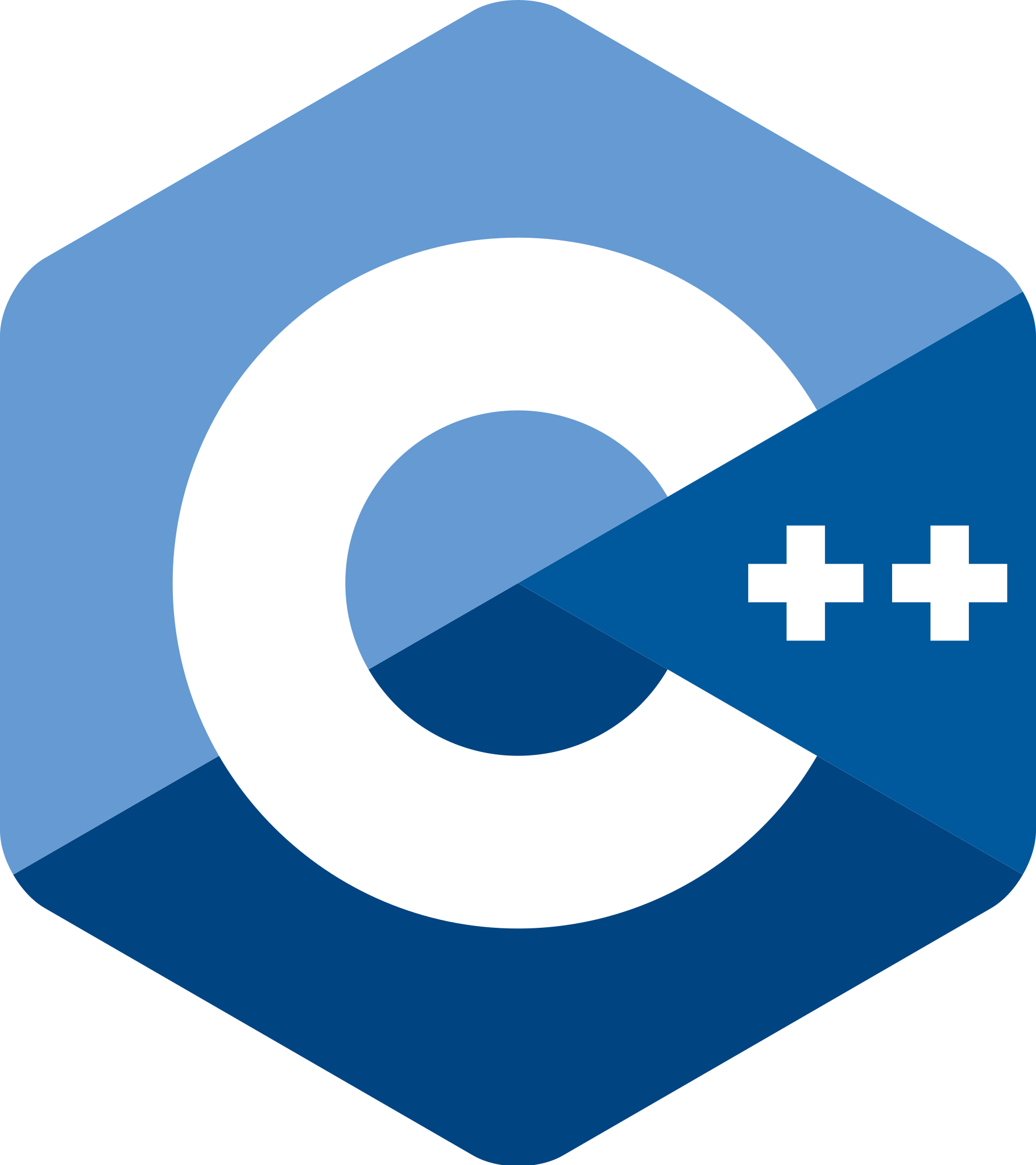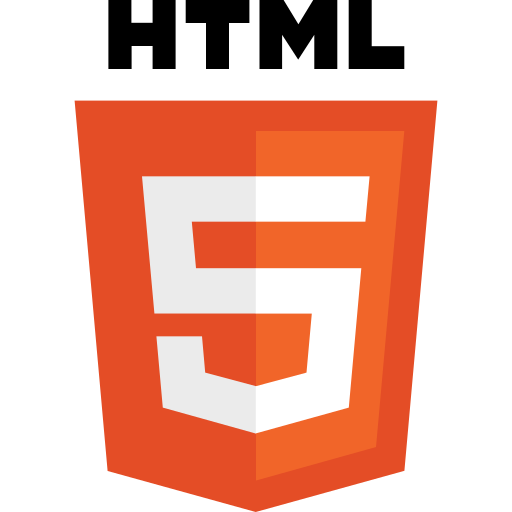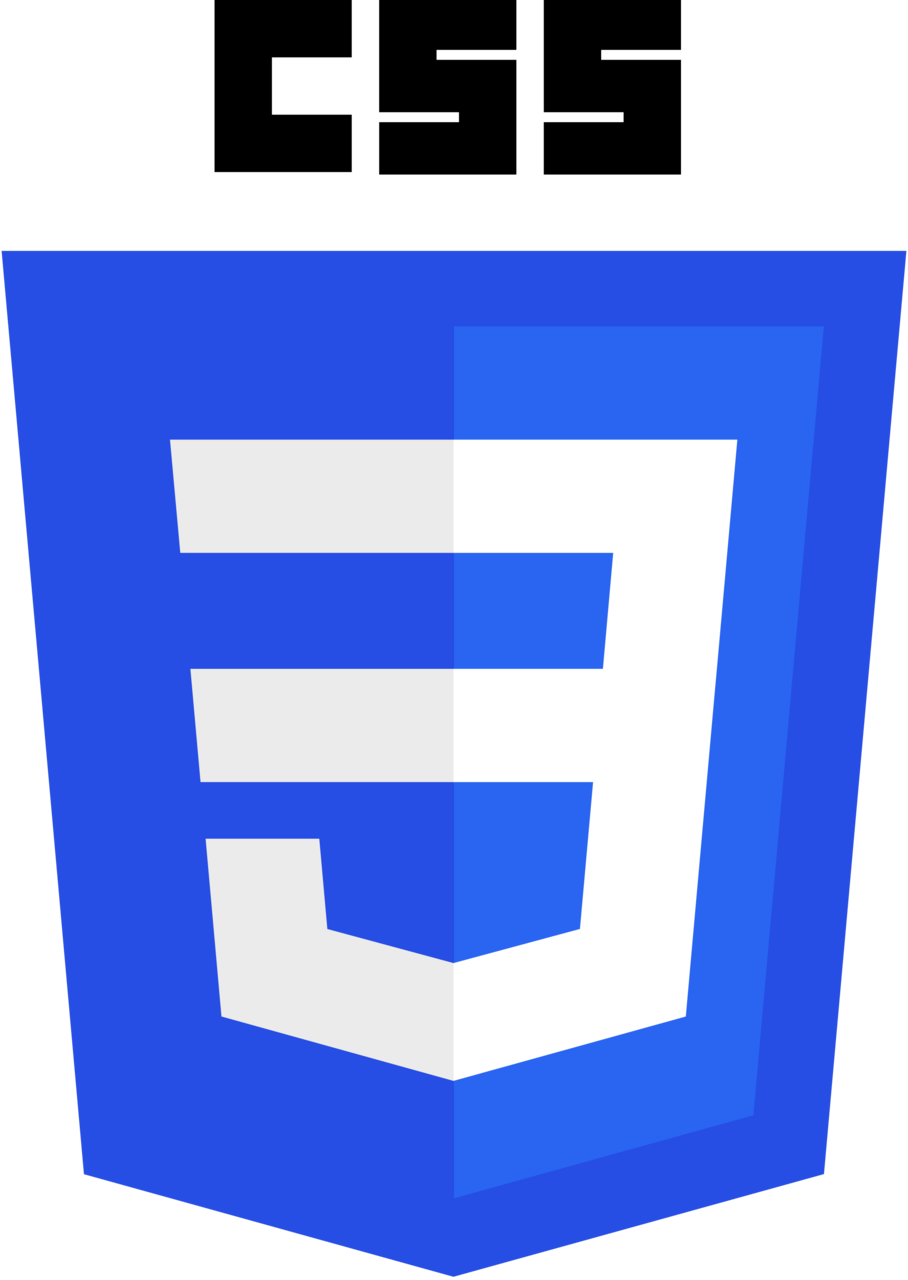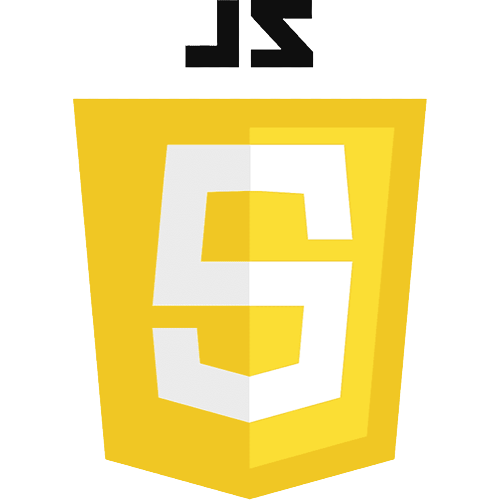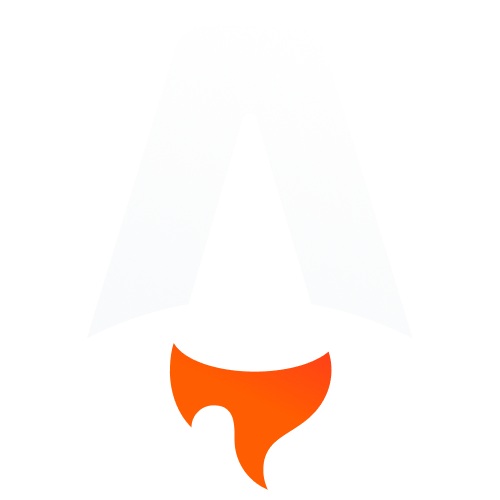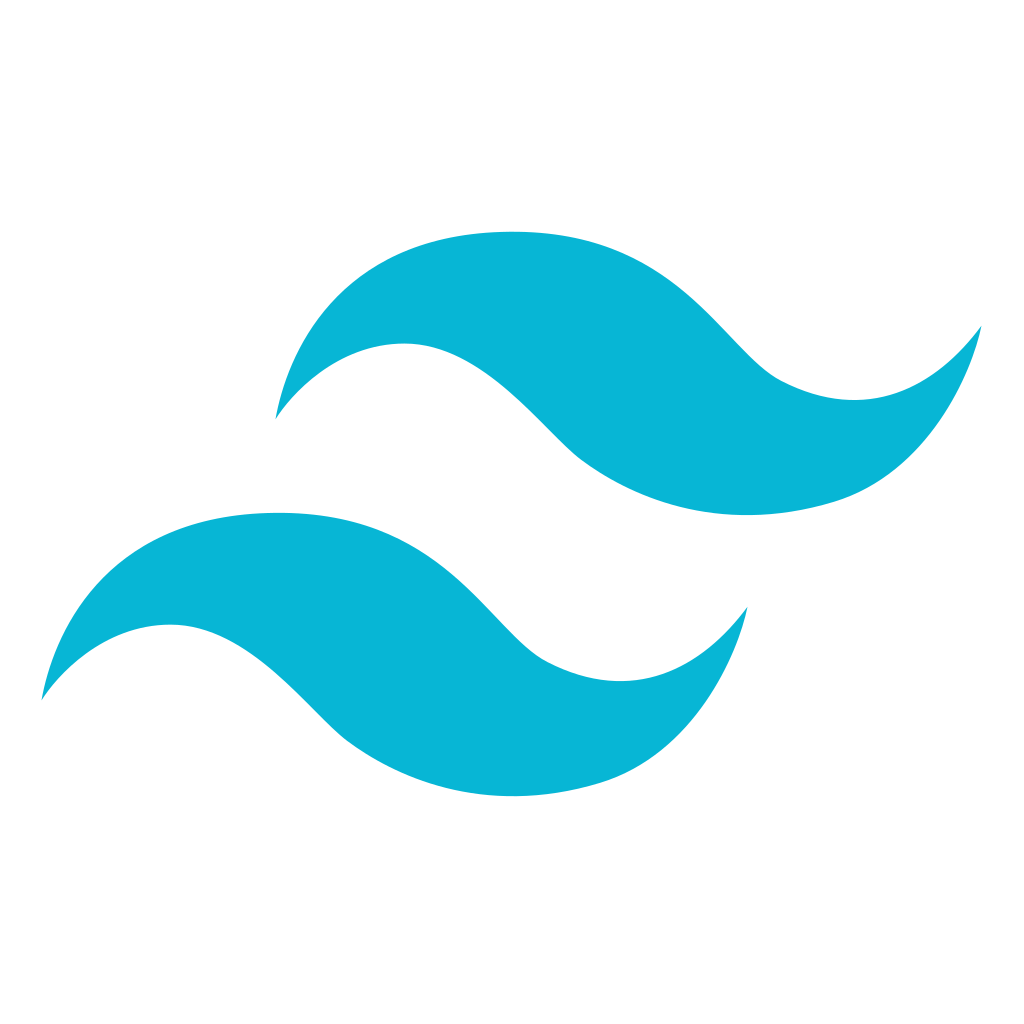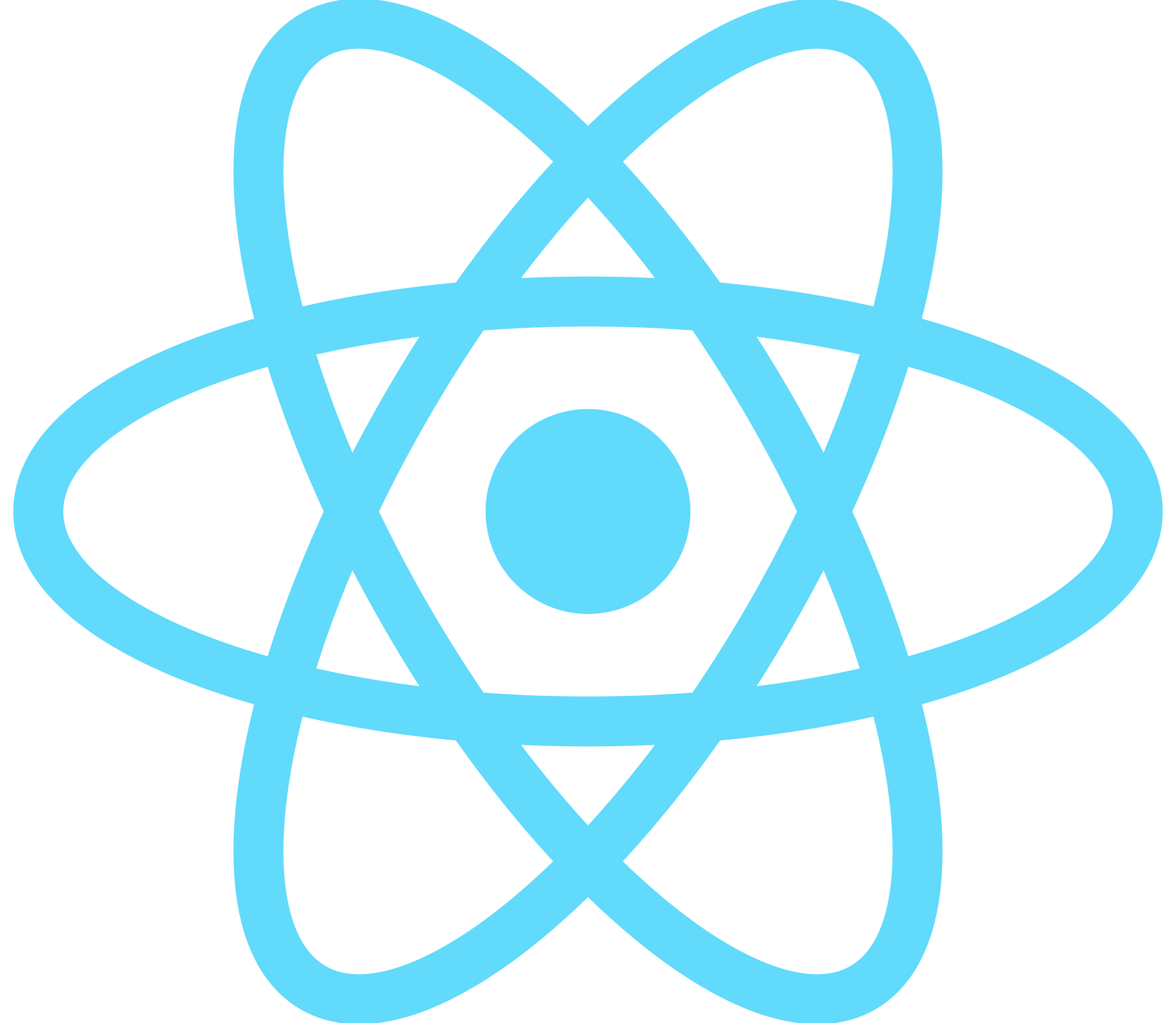 My Projects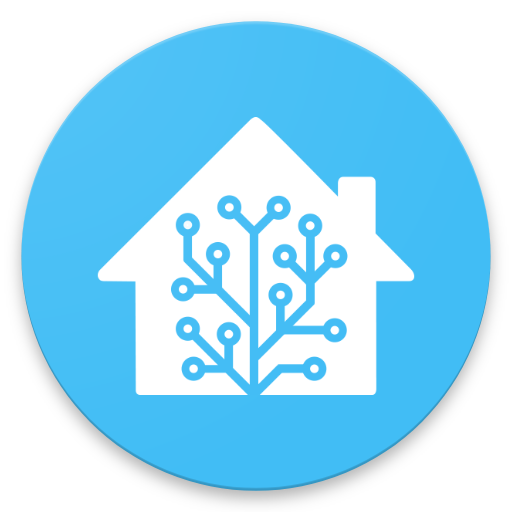 Homelab
Designed and created a "Smart Home" system including but not limited to Connectivity, Data Management, Climate Control, Lighting, Voice Assistance, and Motion Control. Integrated all systems into an app for ease of use and to maintain local control.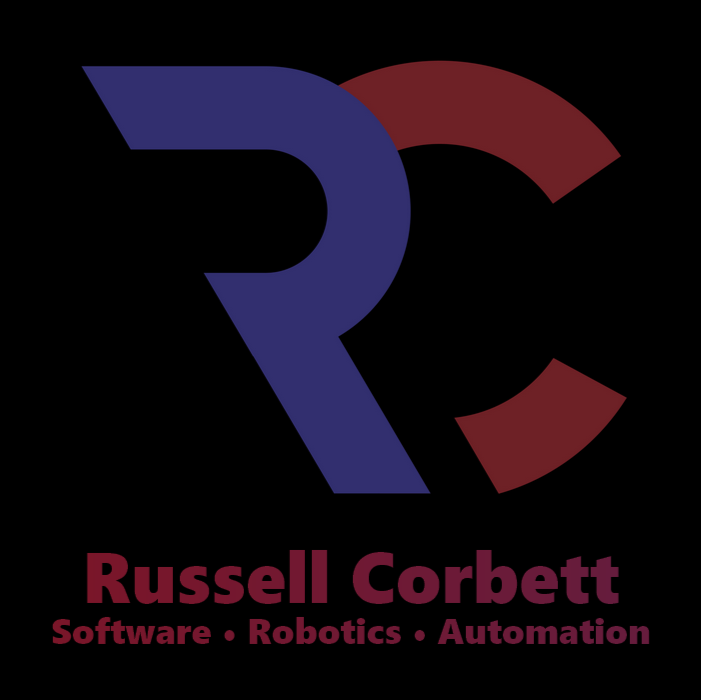 Russell Corbett Website
Built using AstroJS and Tailwind, my personal portfolio website. I am currently working on adding more projects and applications to the site.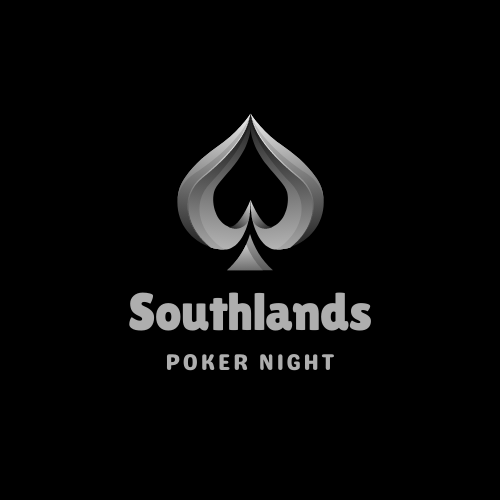 Poker Scoretracker
Created to assist neighbors in tracking the local games of poker. Runs on any computer. The application is currently in development.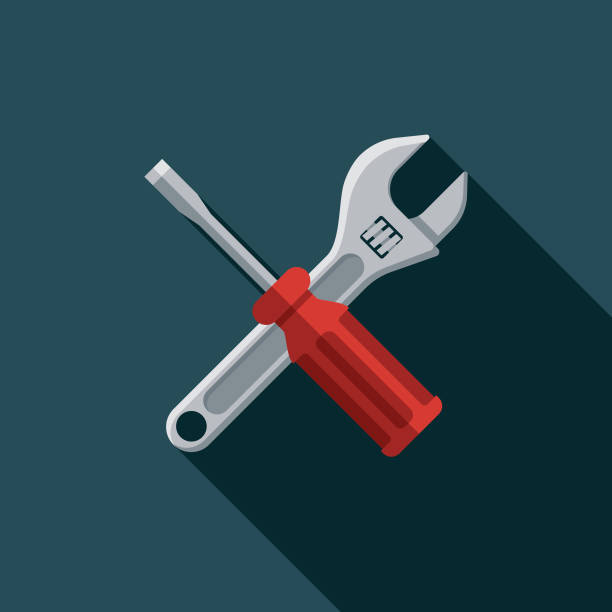 Makerspace
For 3D printing and a test bench for new electronics, the makerspace was created to allow for a more hands-on approach to learning. The makerspace is currently in development.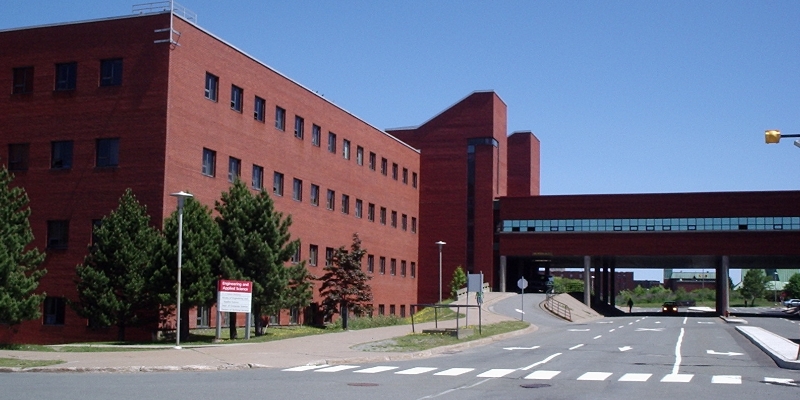 Engineering One Survival Game
Created as a ENGI 1020 final project, EOS challenges players to survive the difficulties of Engineering One at Memorial. Avoid fails, collect tokens, and try to make it to the end.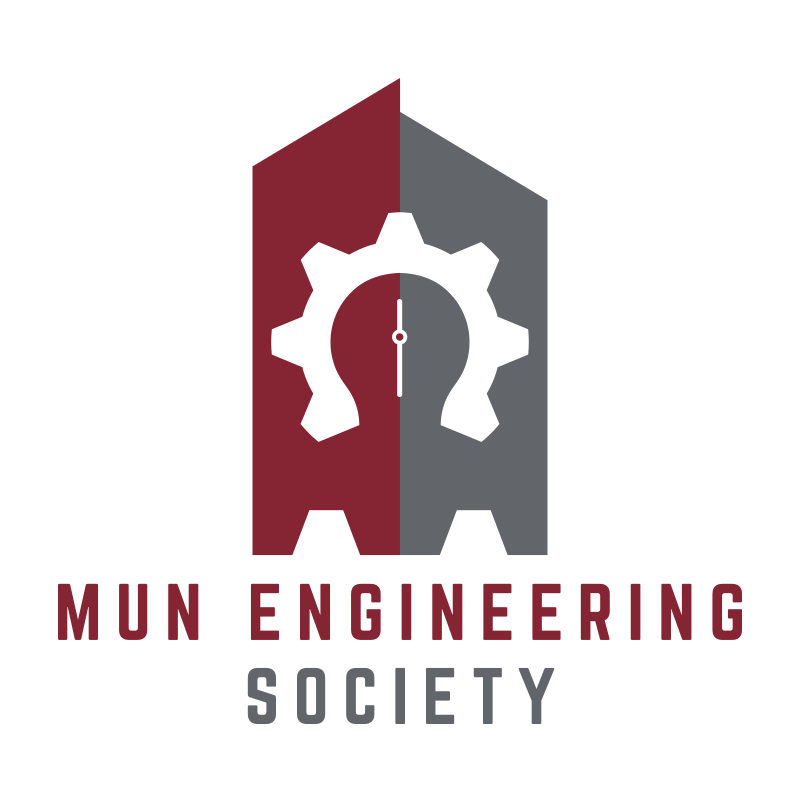 Engineering Society Website
Built using NextJS, Tailwind, FeathersJS, and Supabase, the Engineering Society website is a hub for all things engineering at Memorial University. The website is currently in development.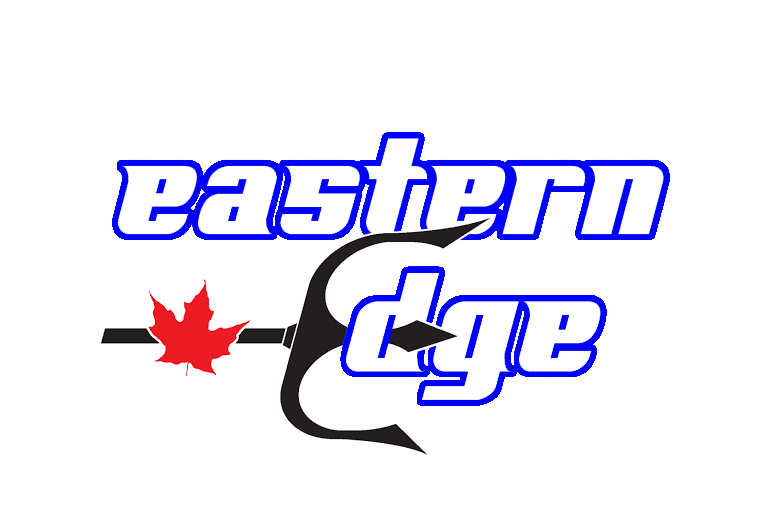 Eastern Edge Website
Currently Under Development

FMUNTENTH Website
Built using AstroJS and Tailwind, the FMUNTENTH website shows what the team is all about.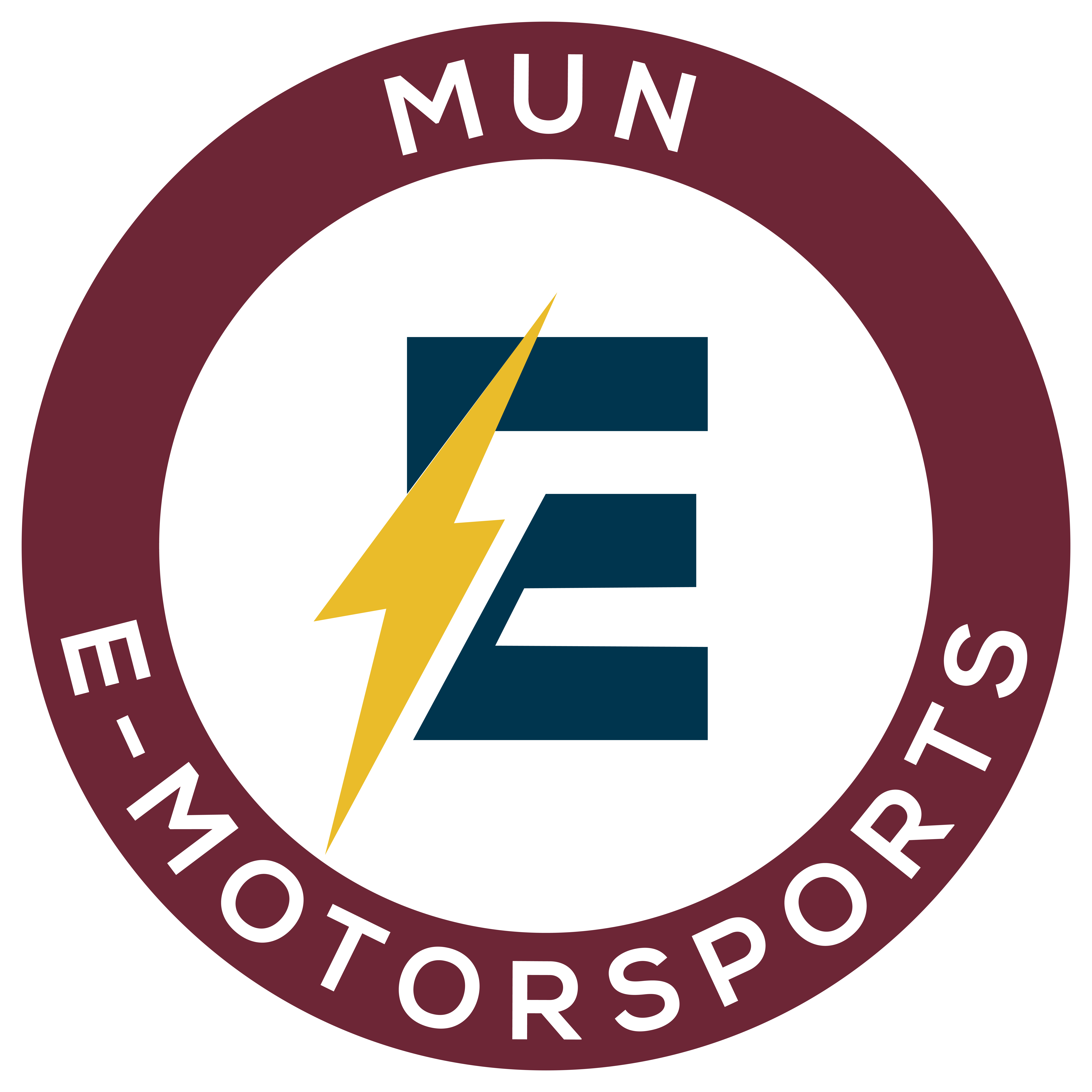 MUN E-Motorsports Website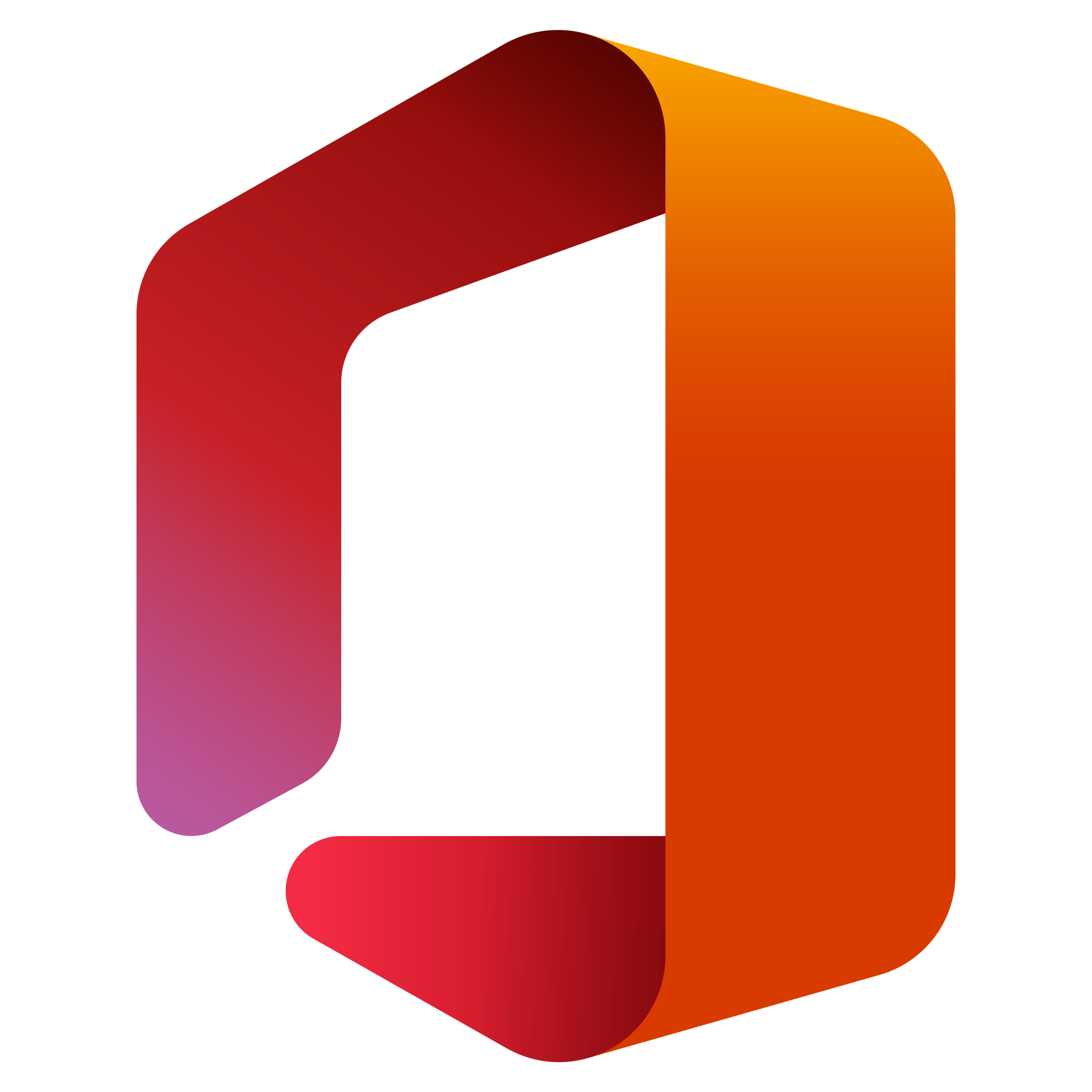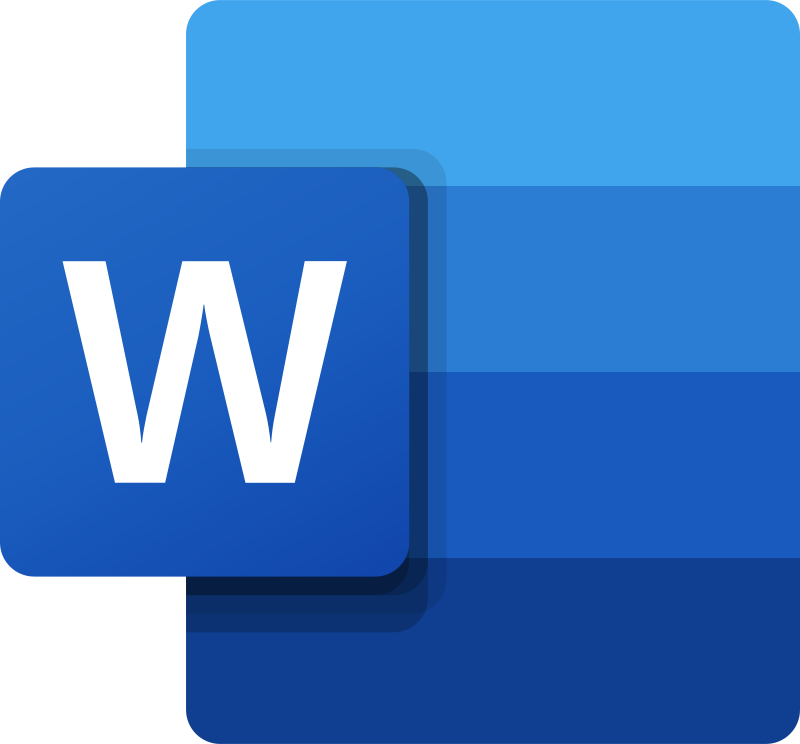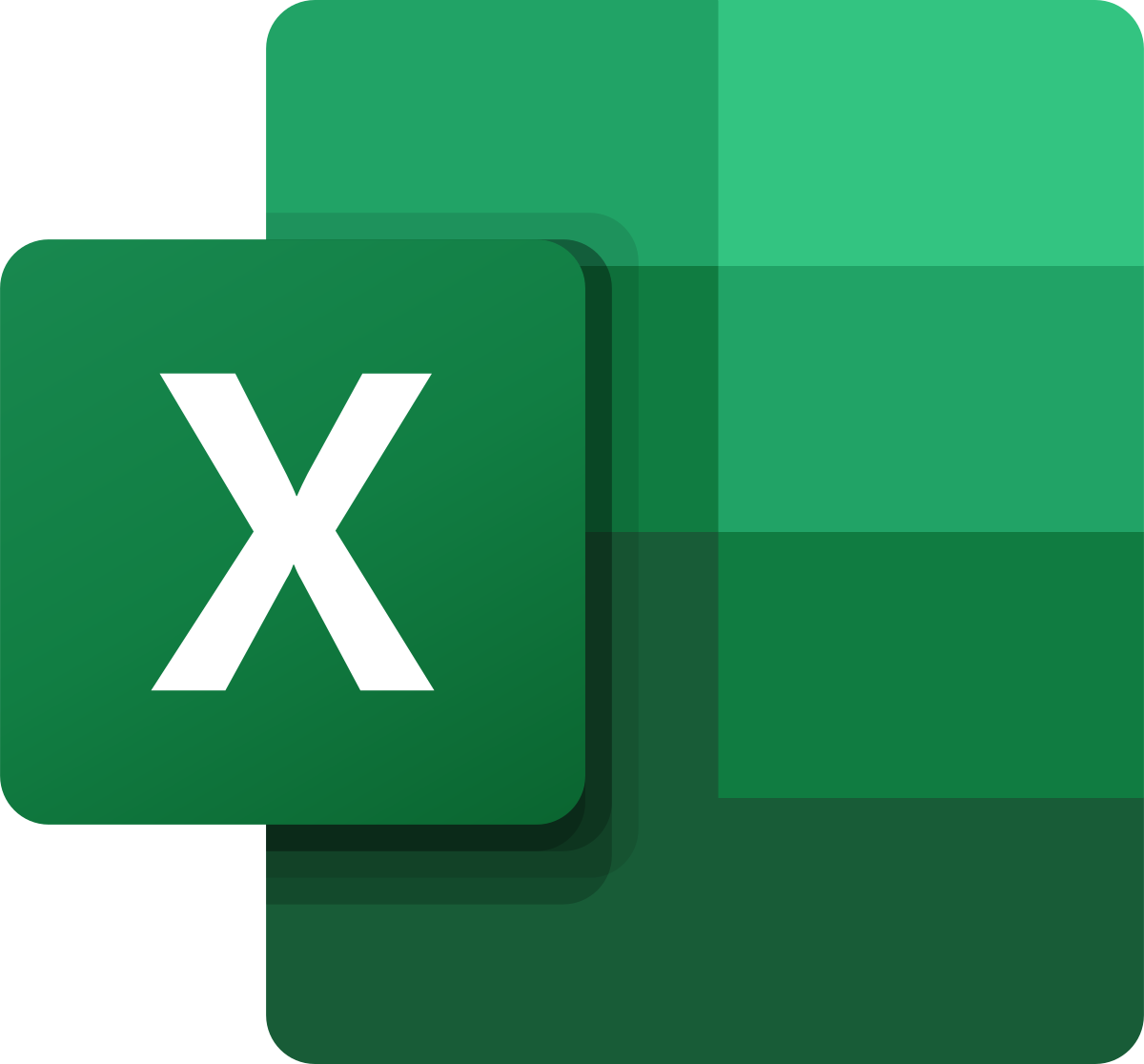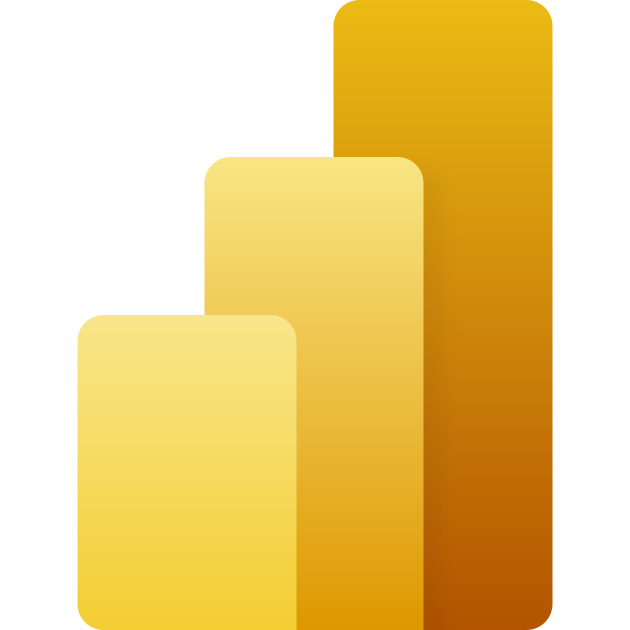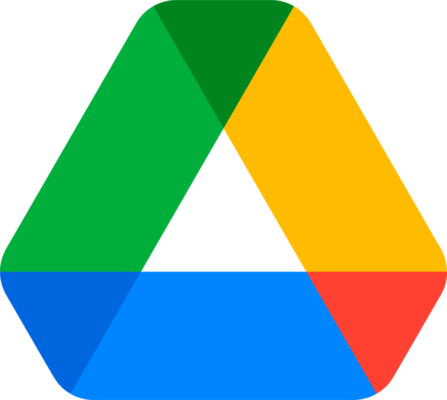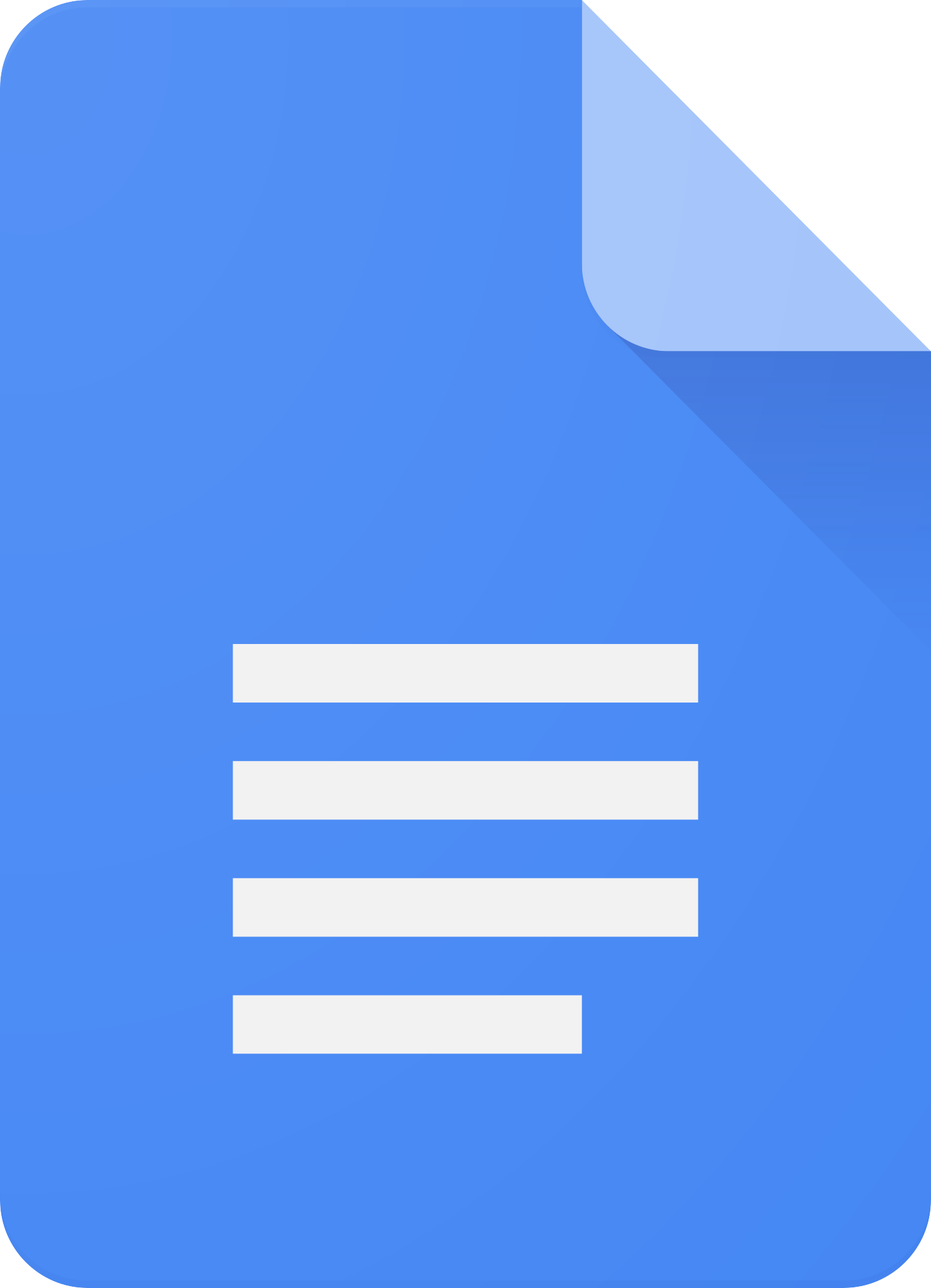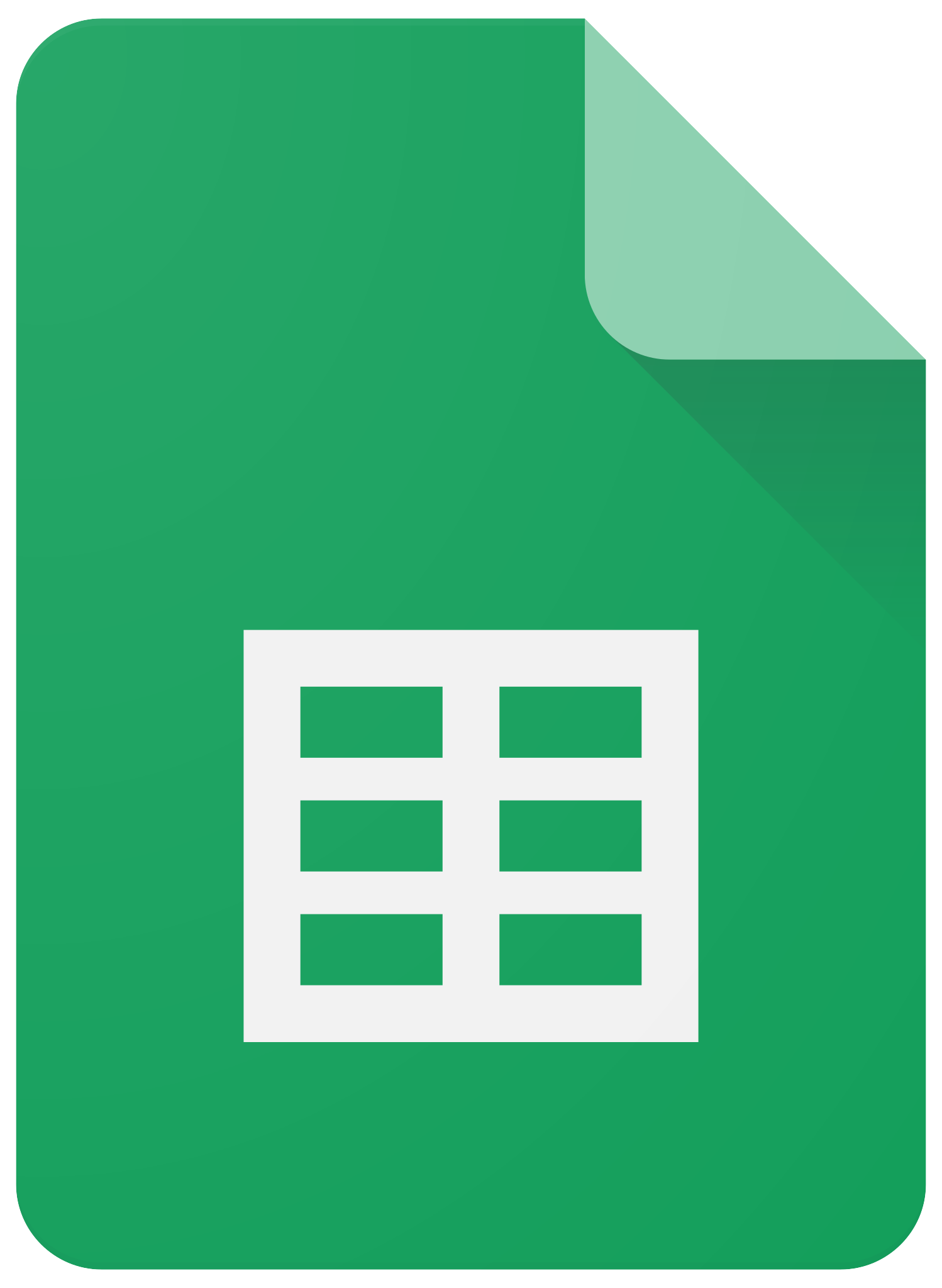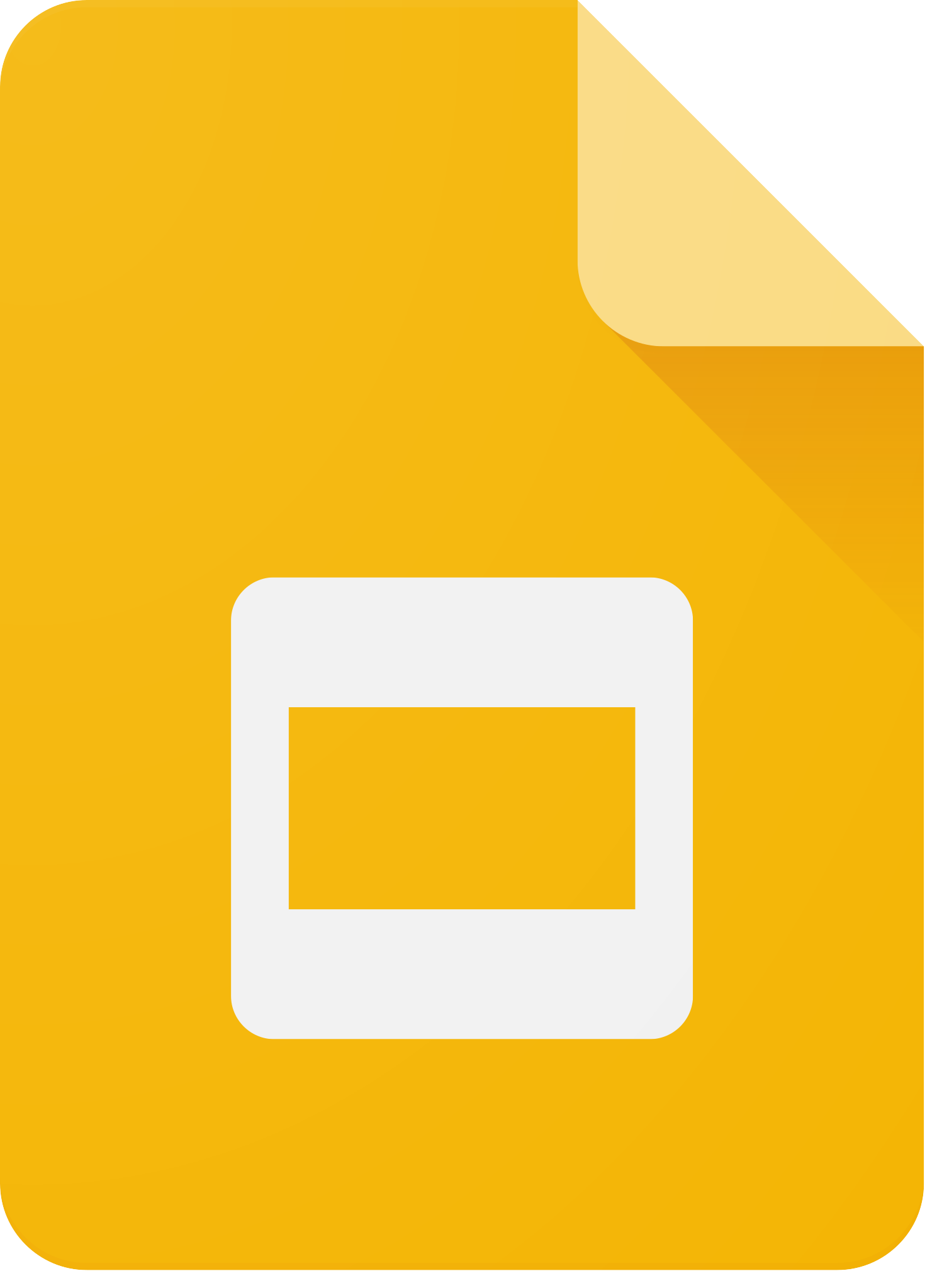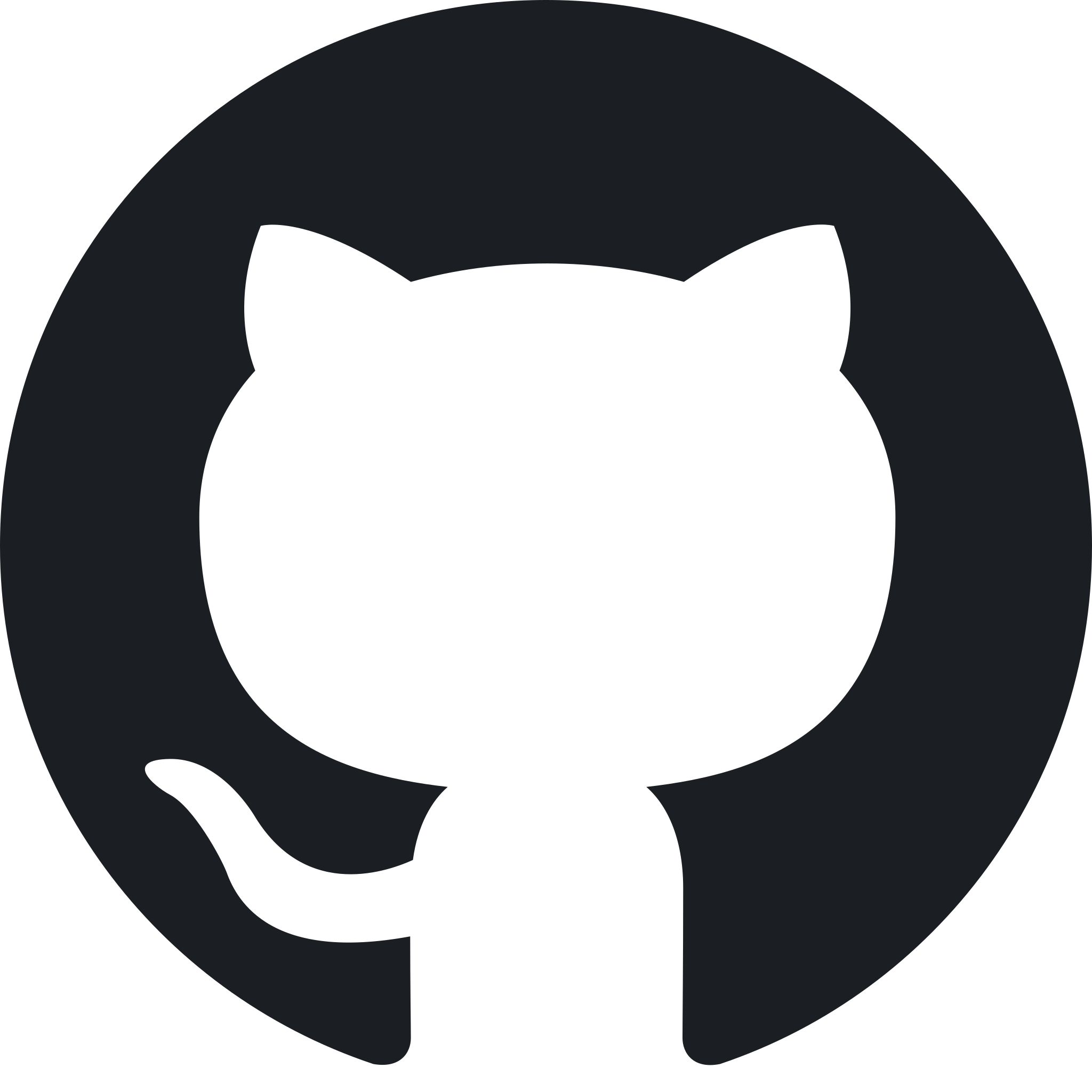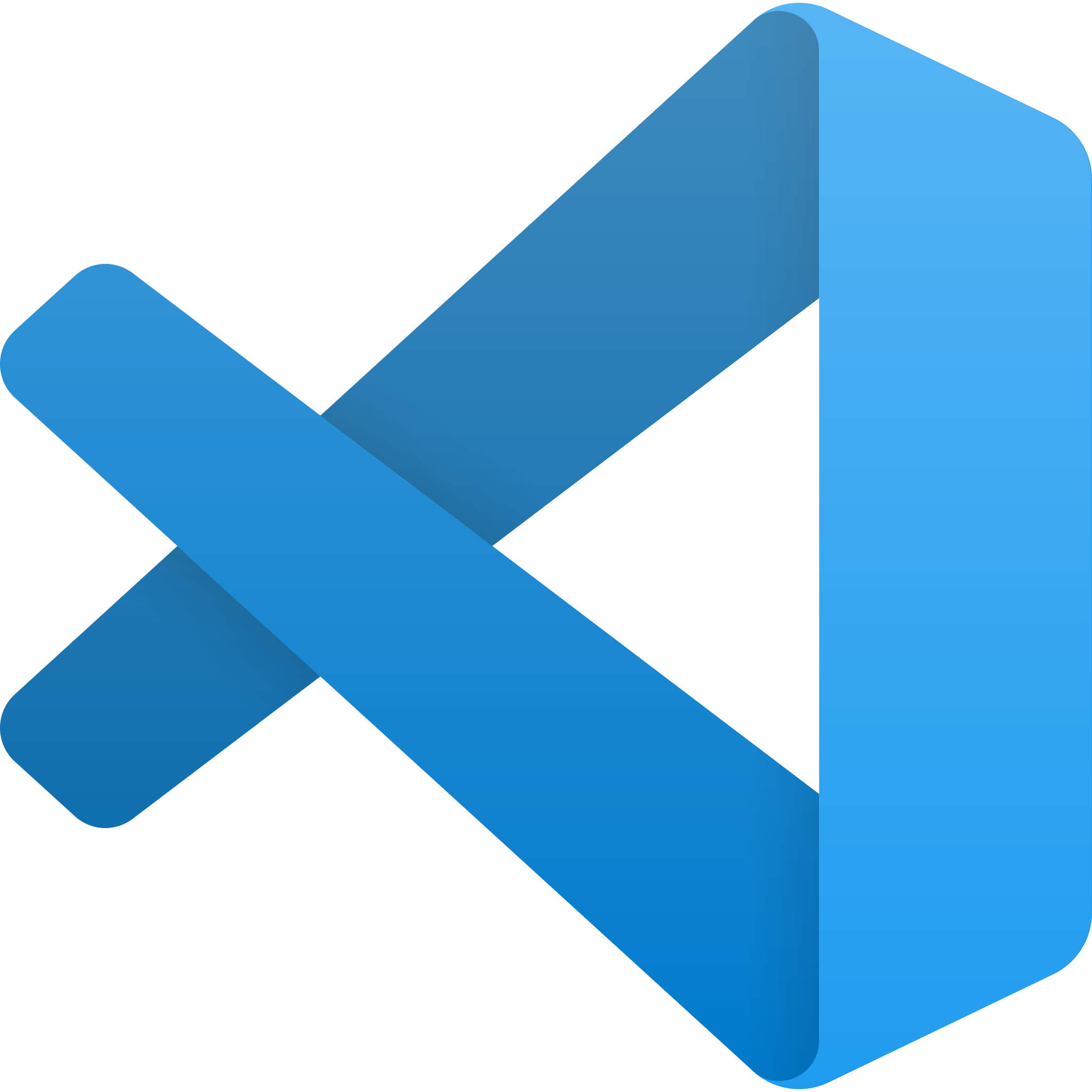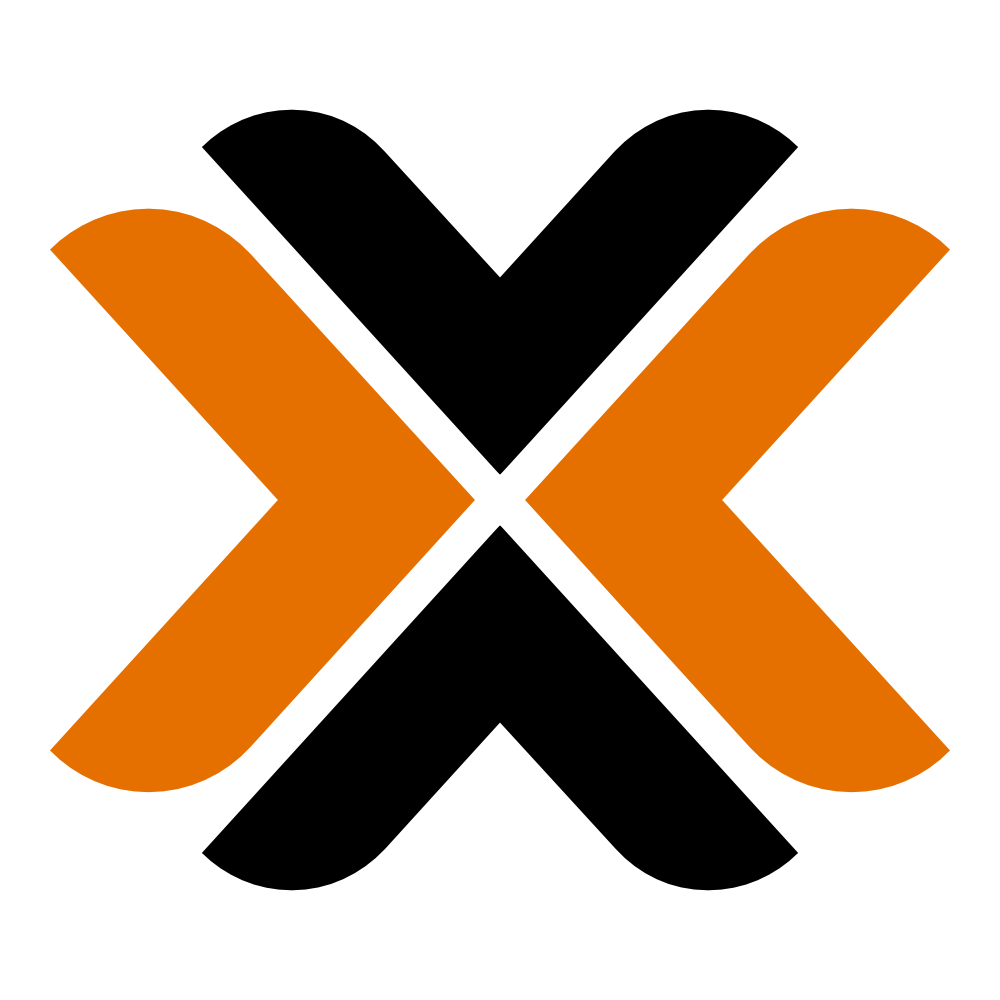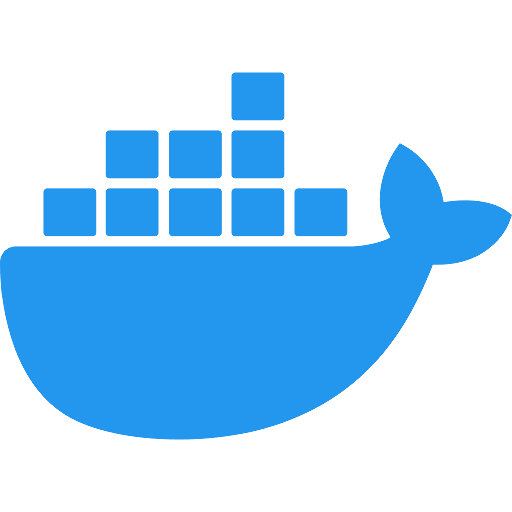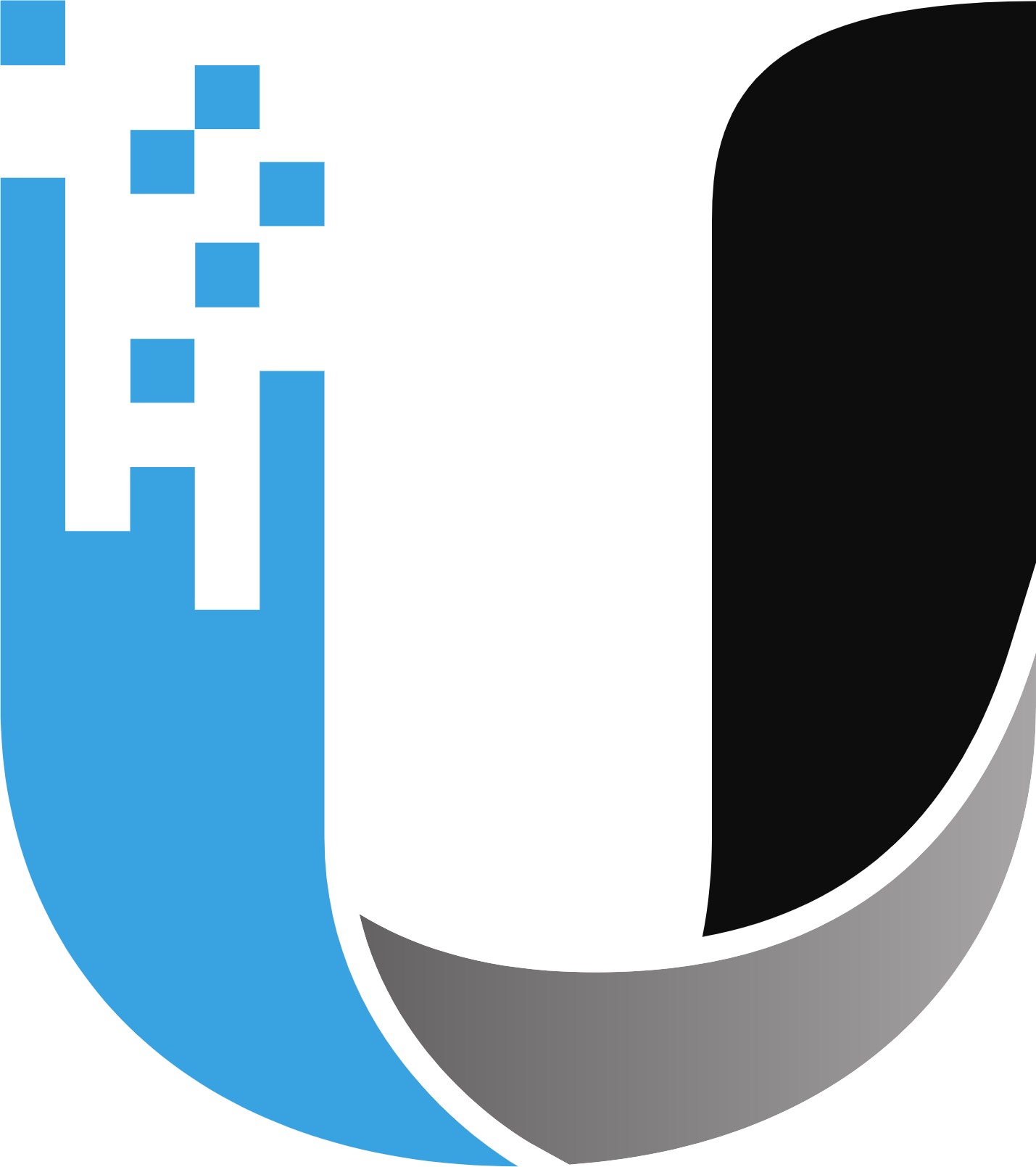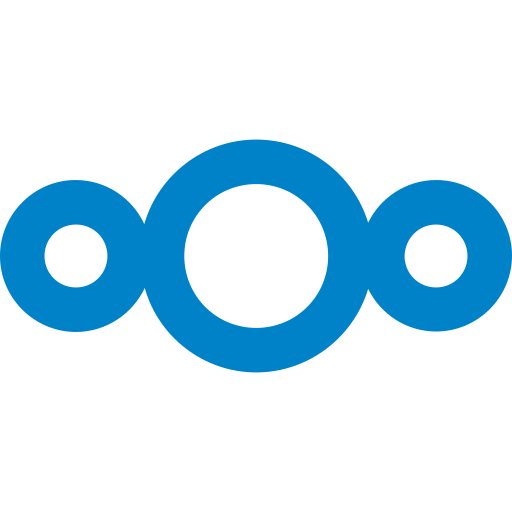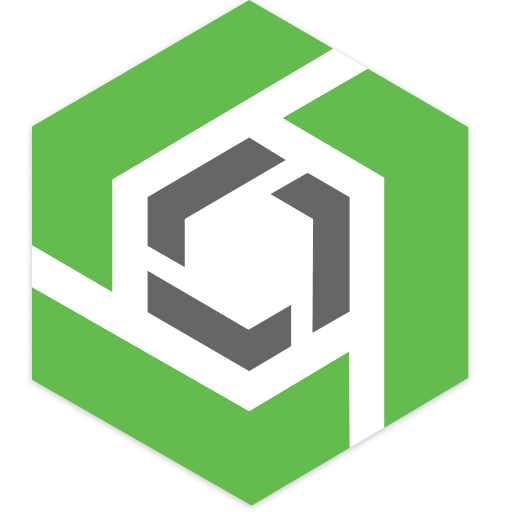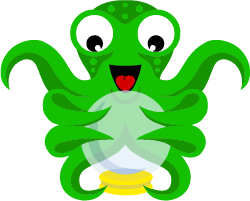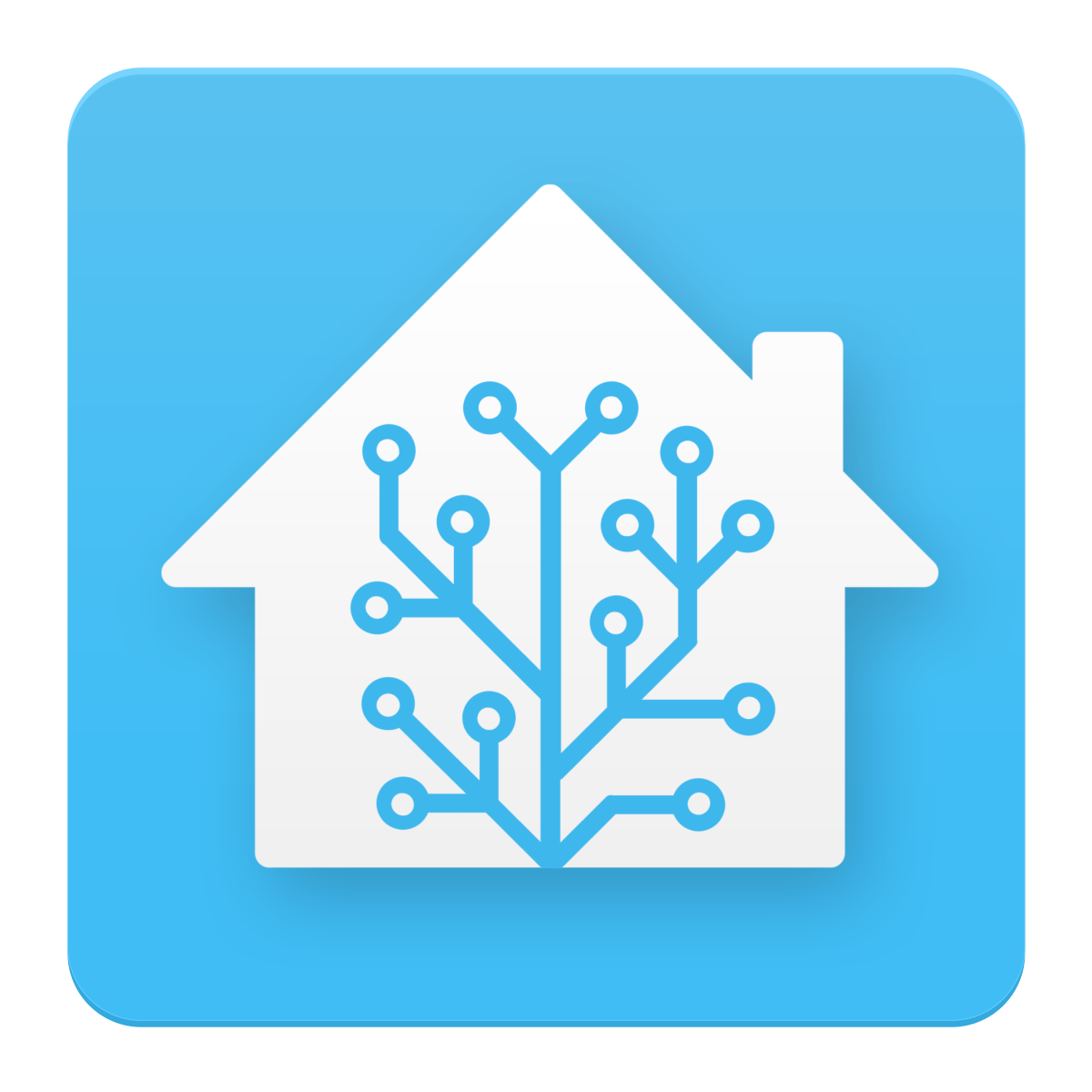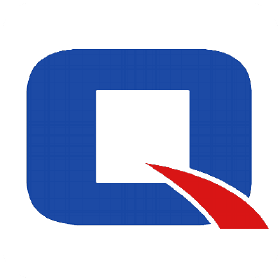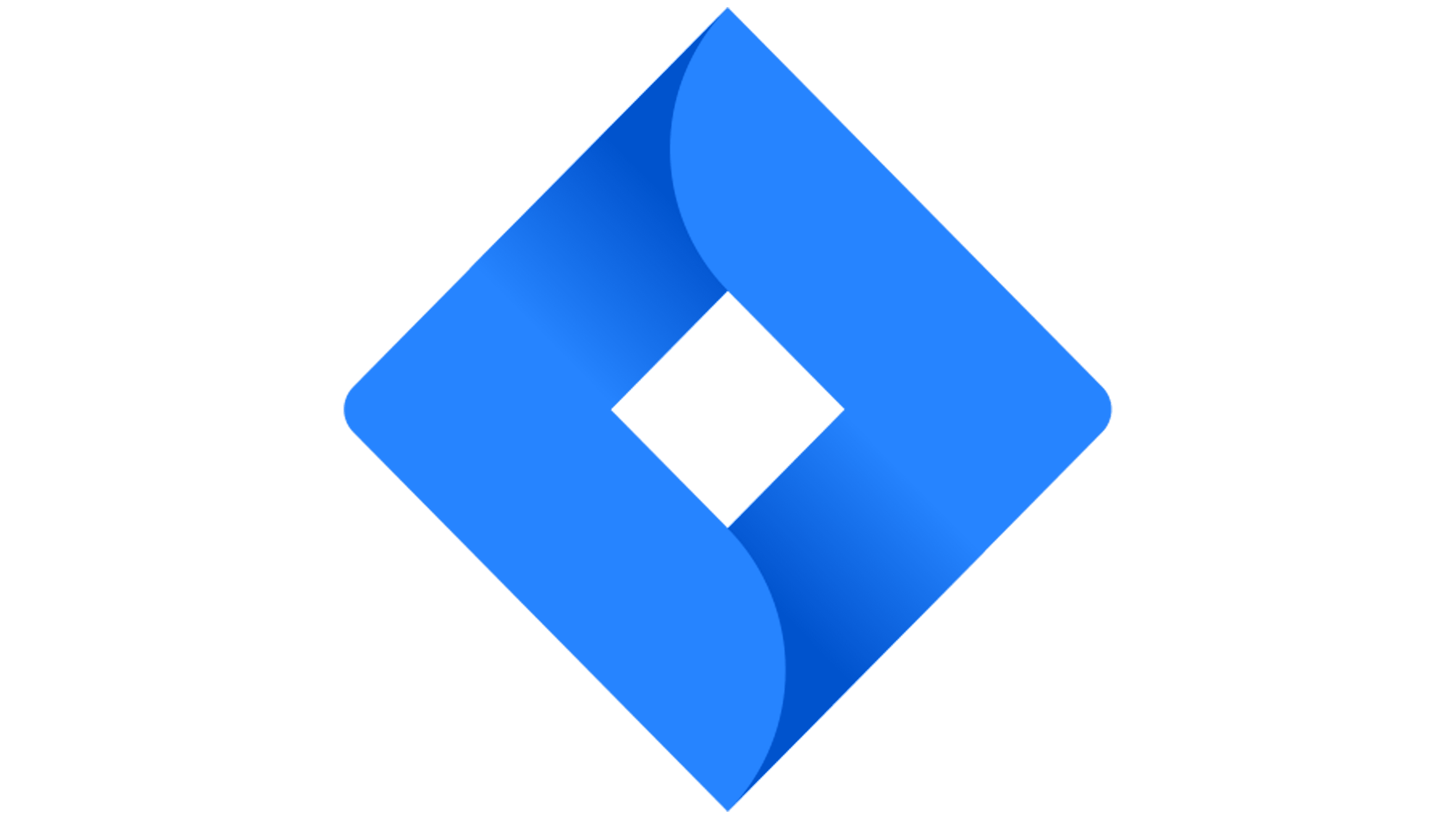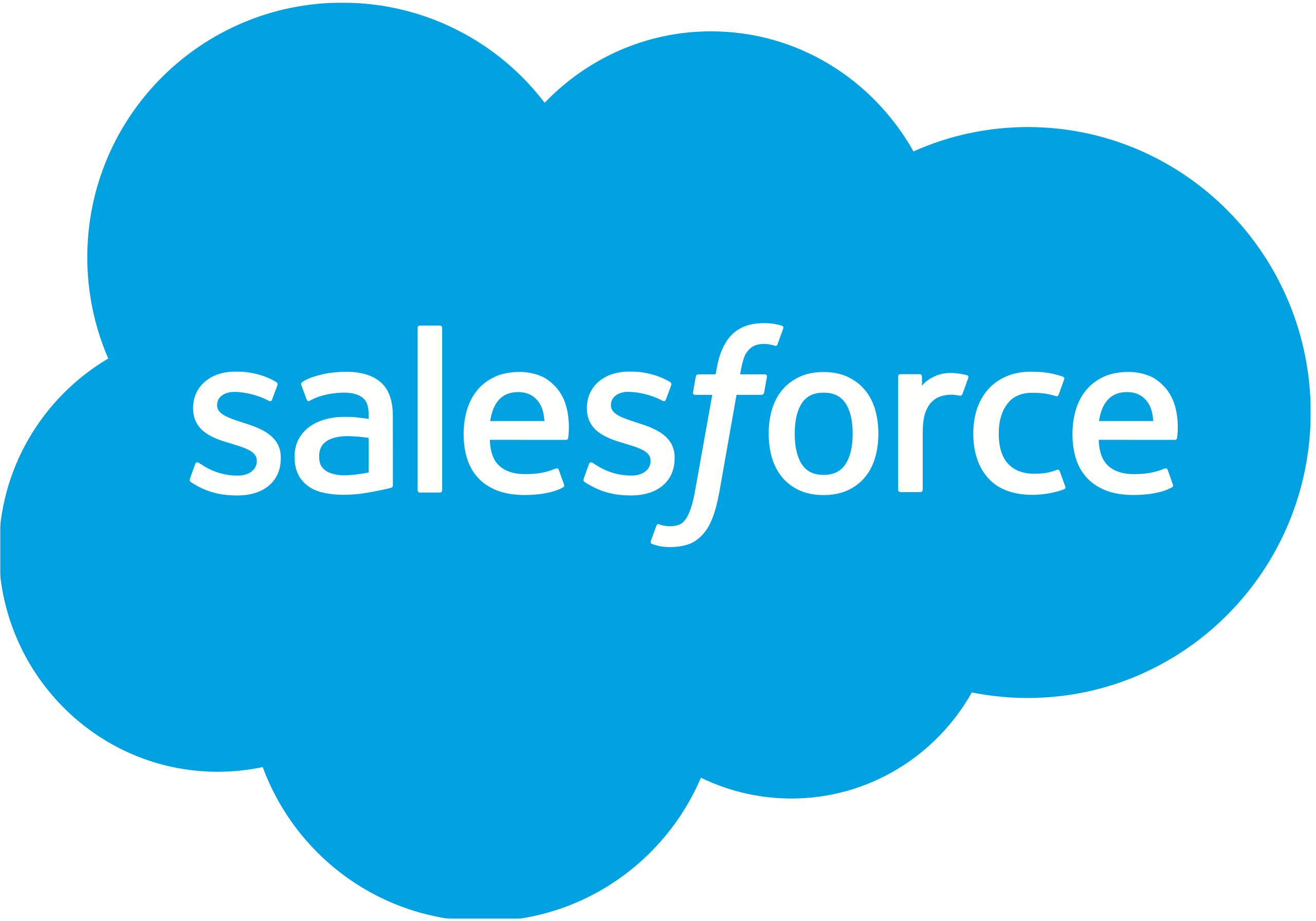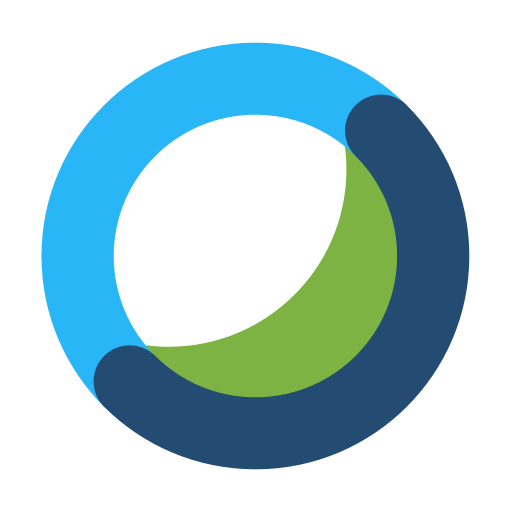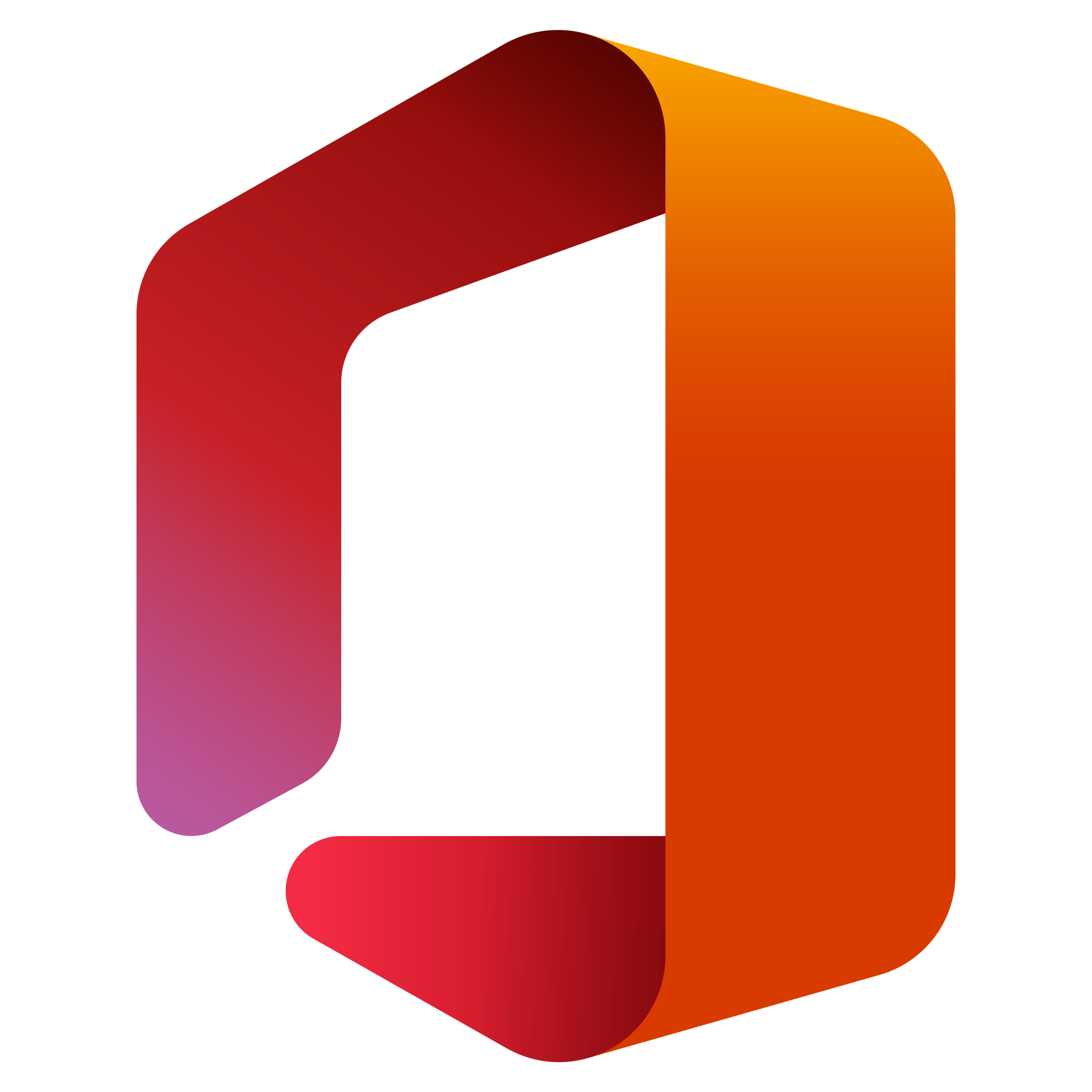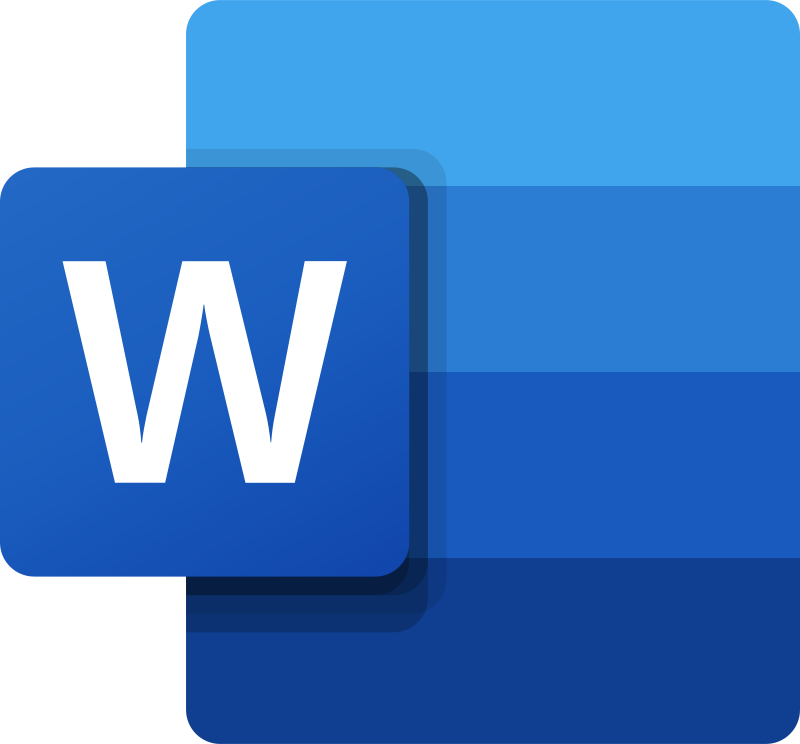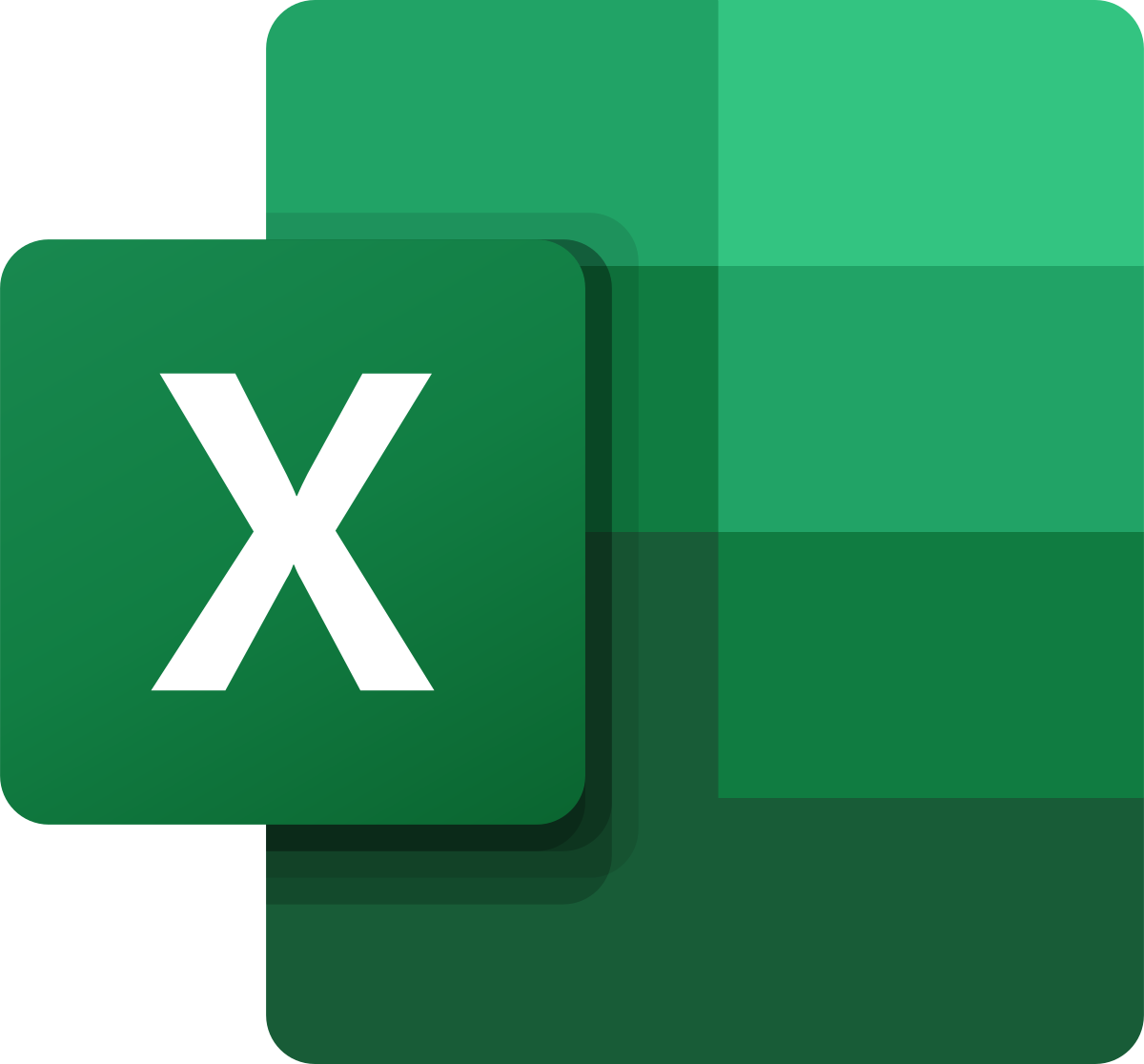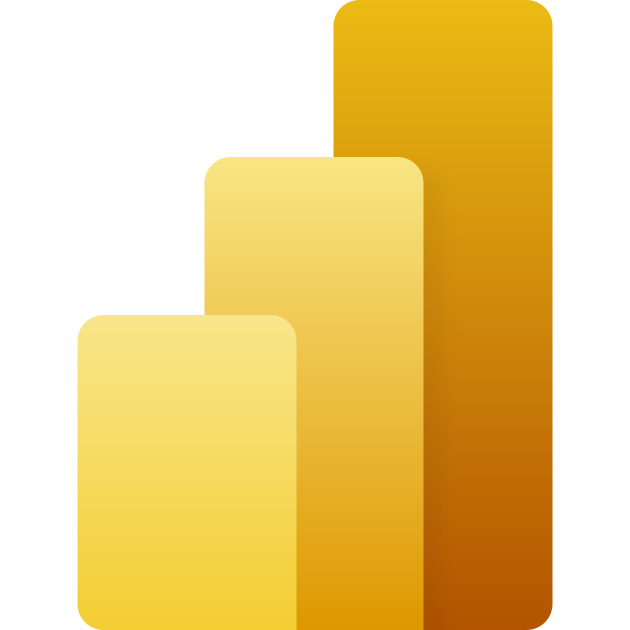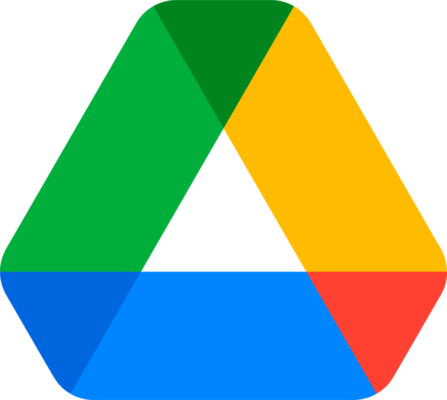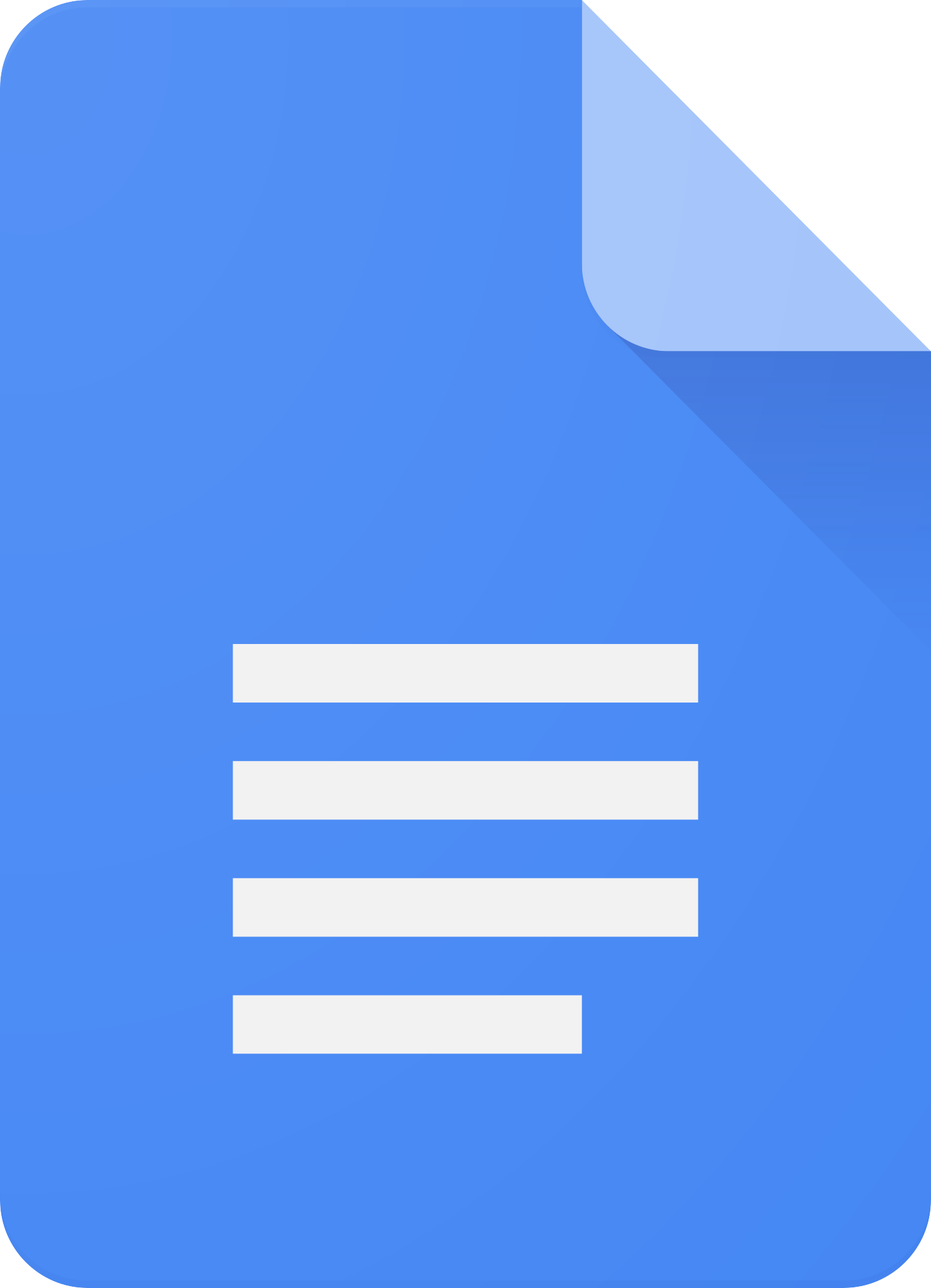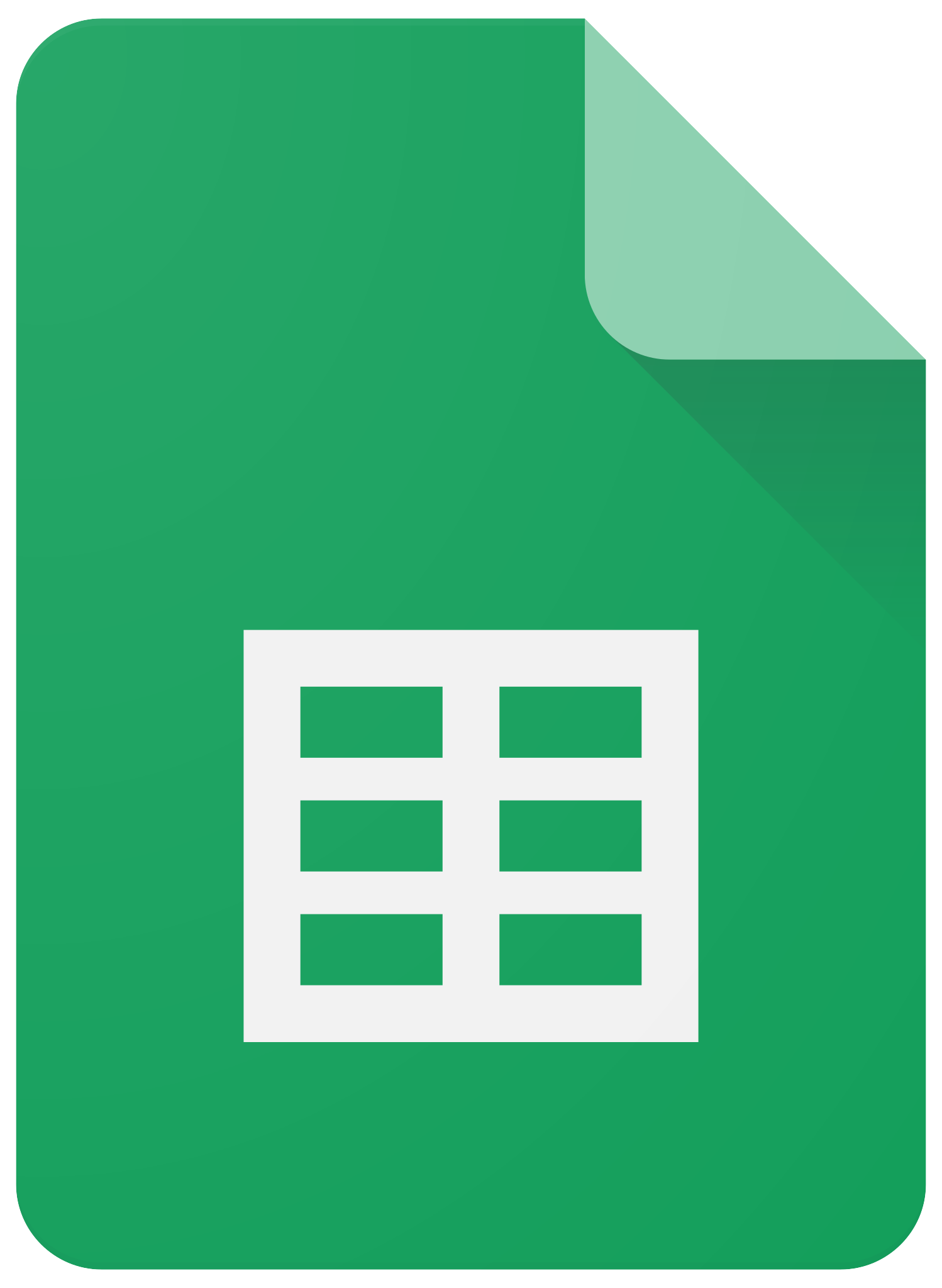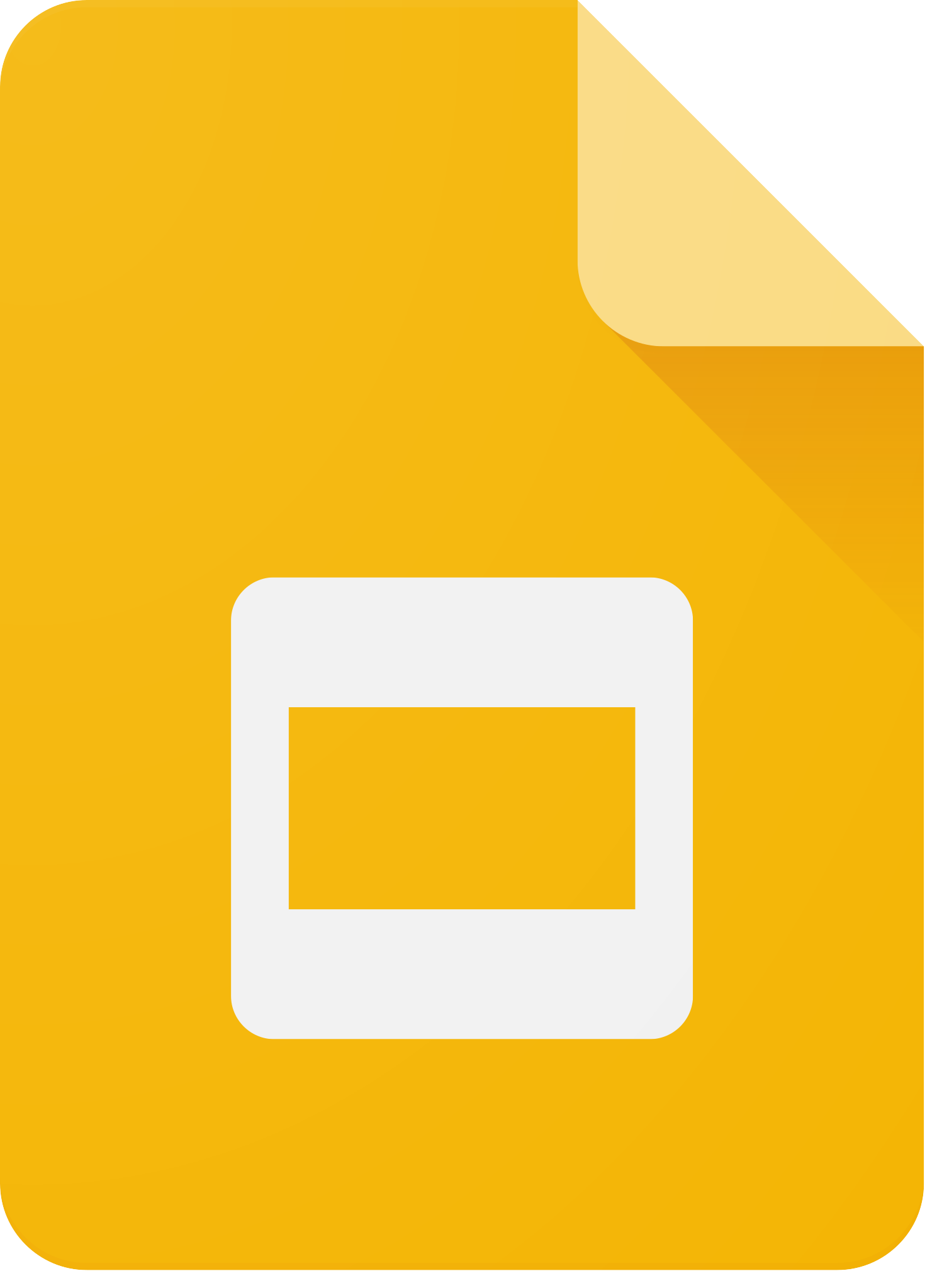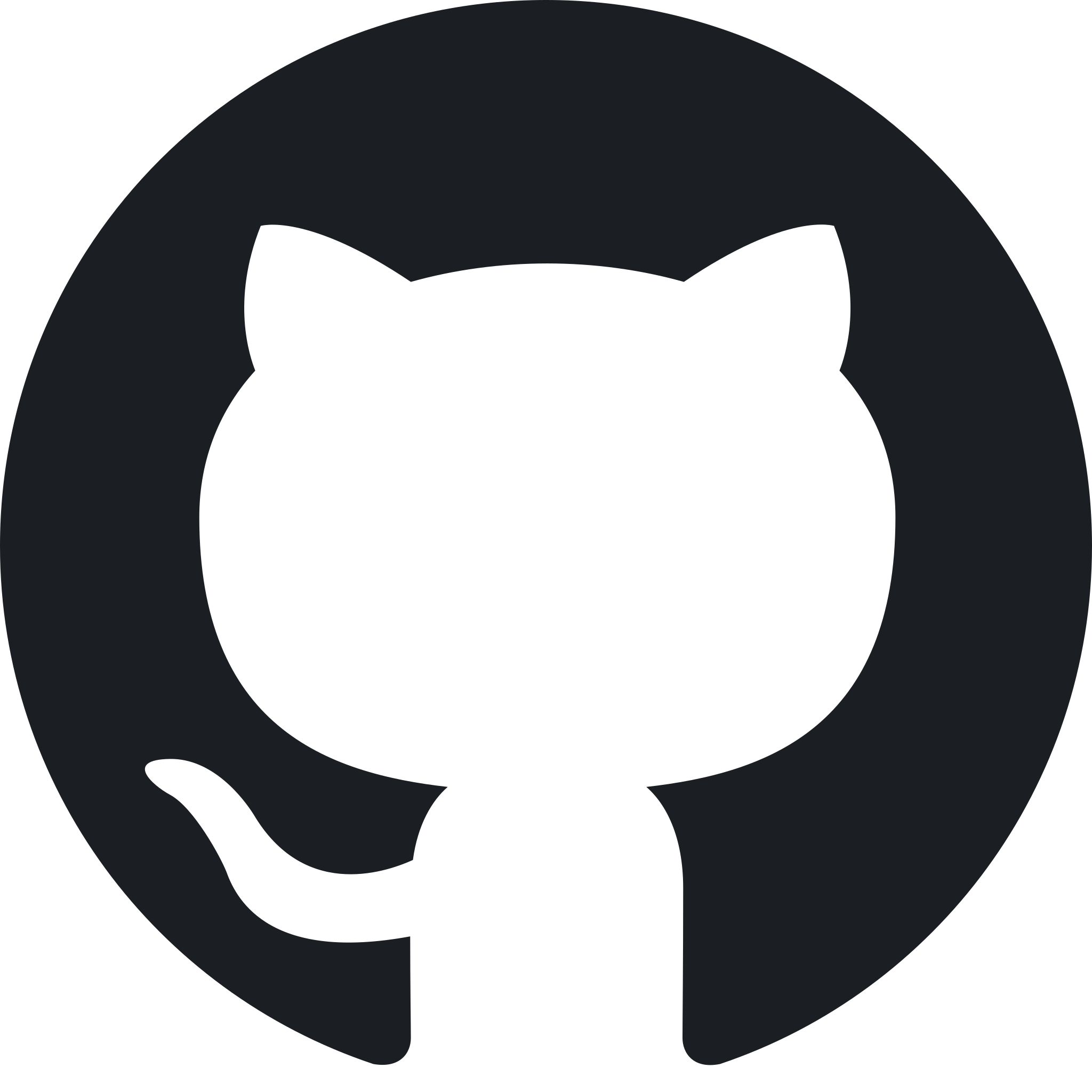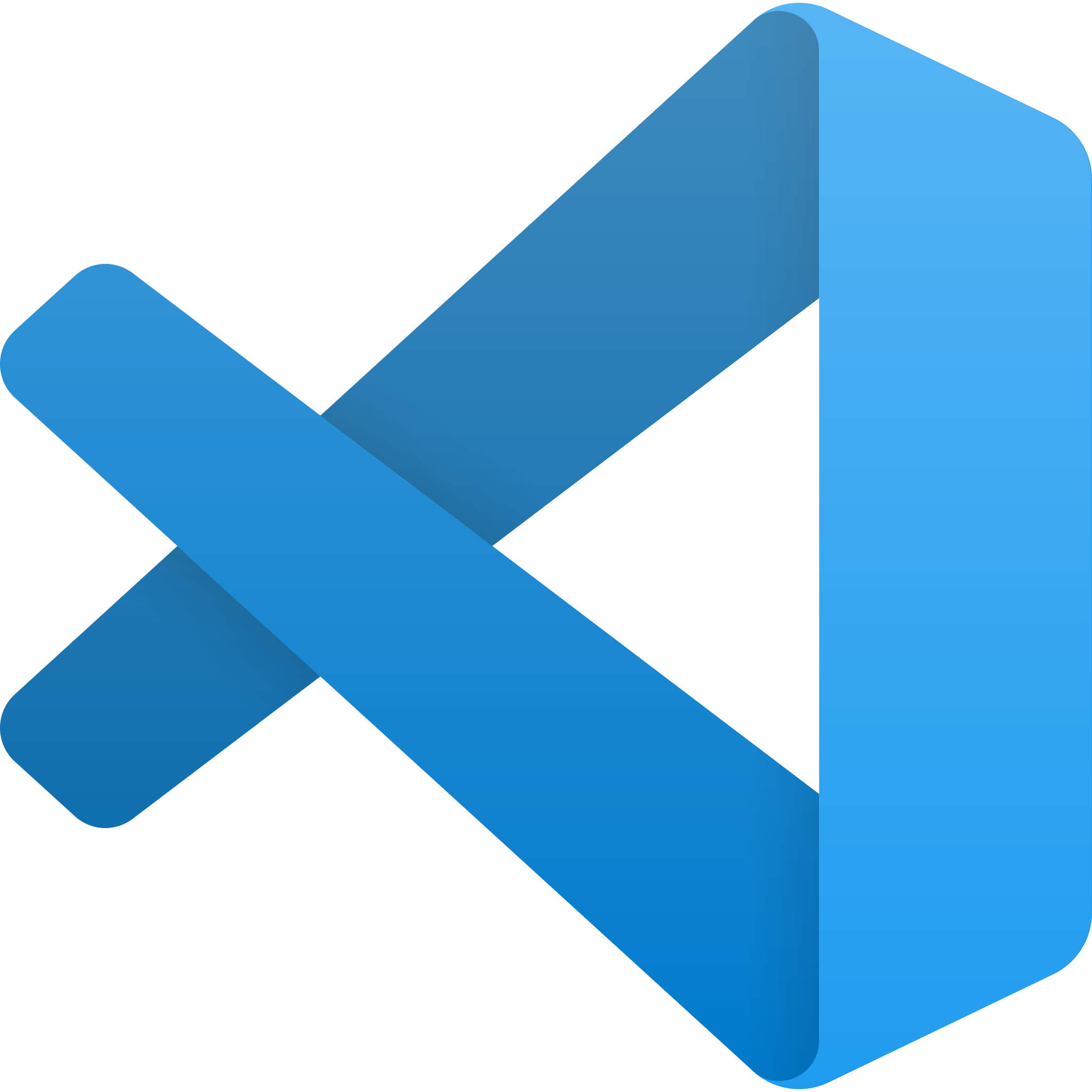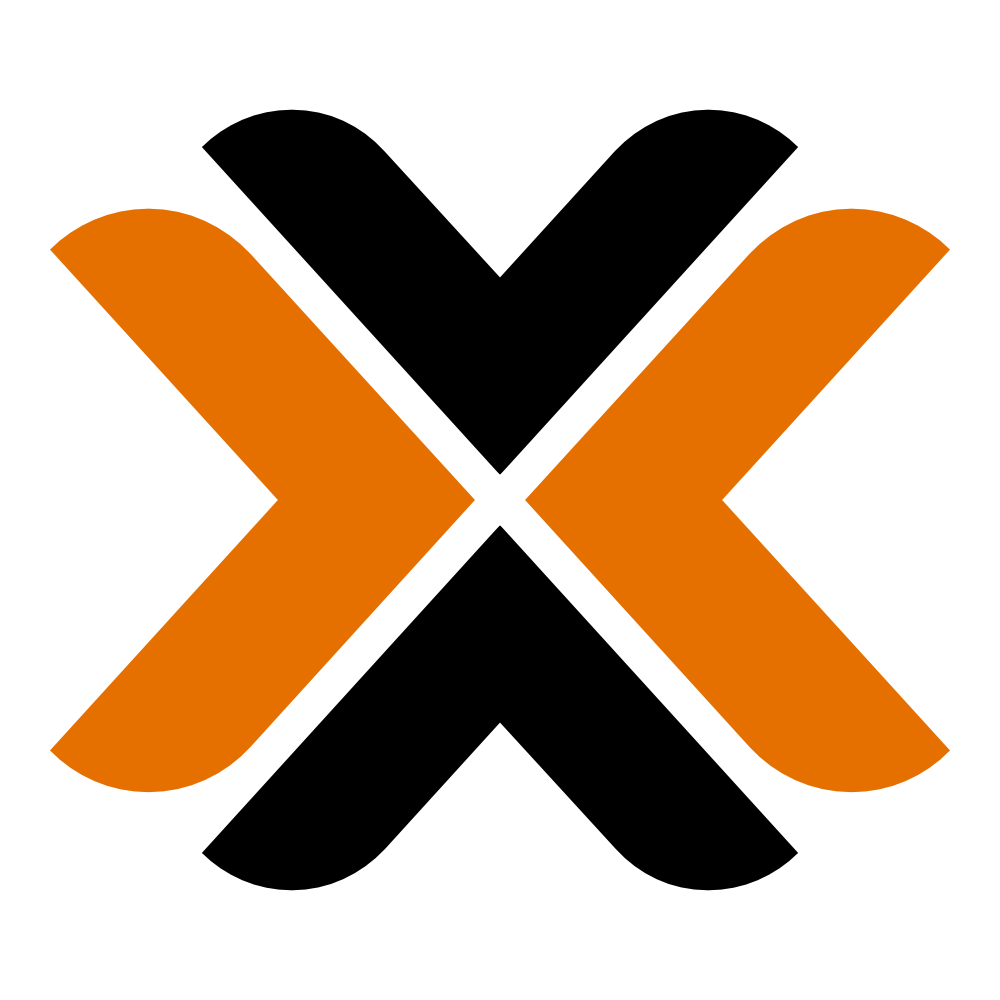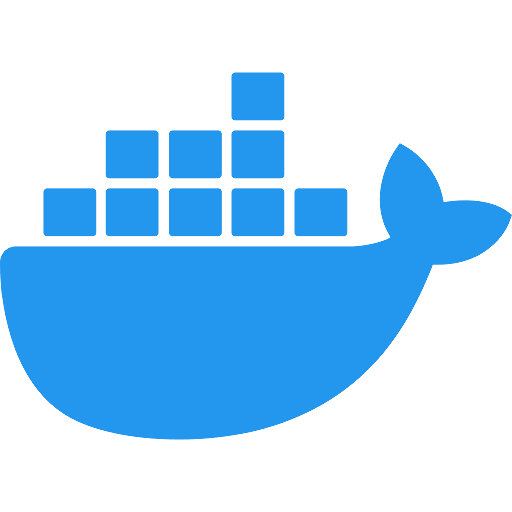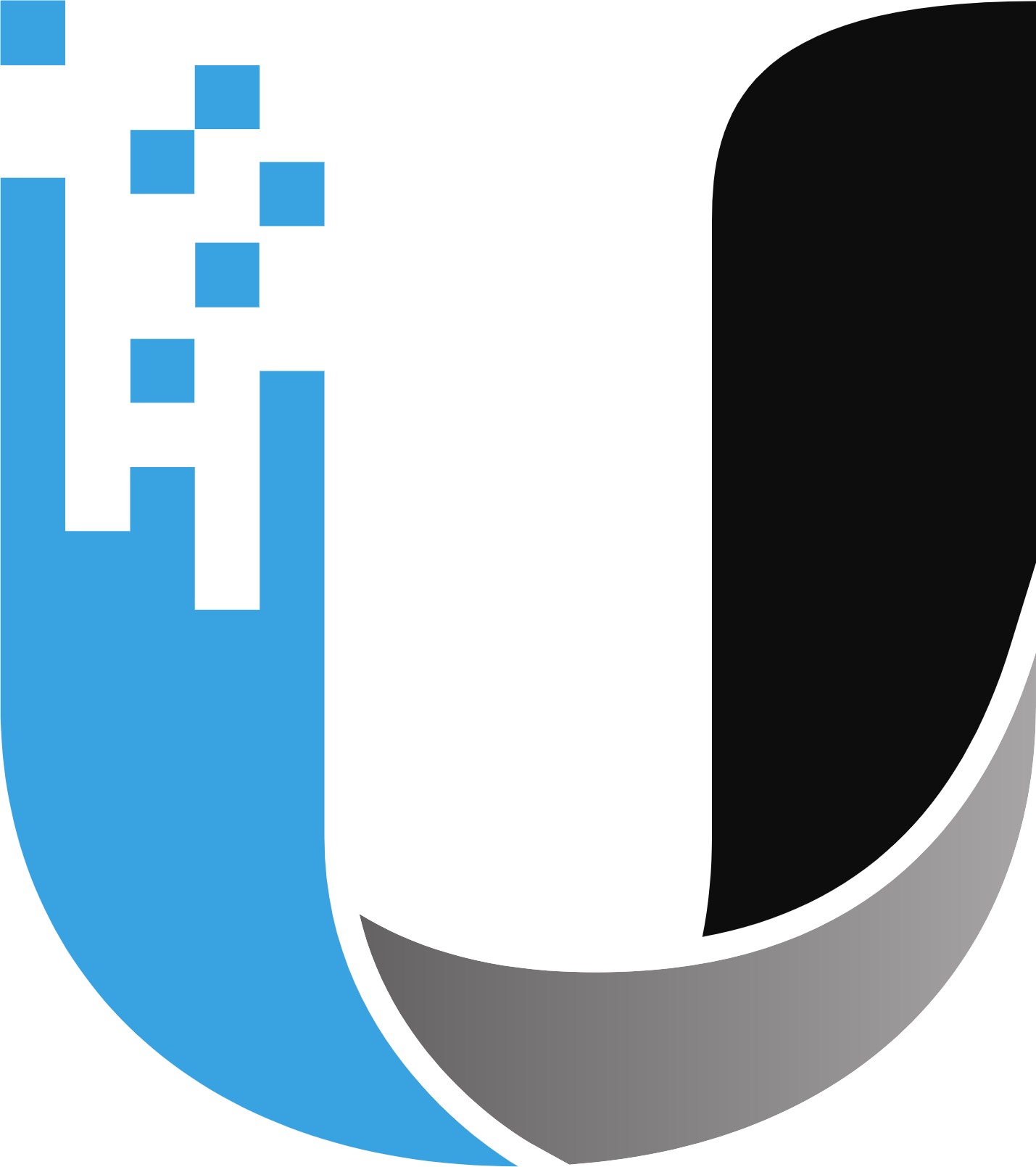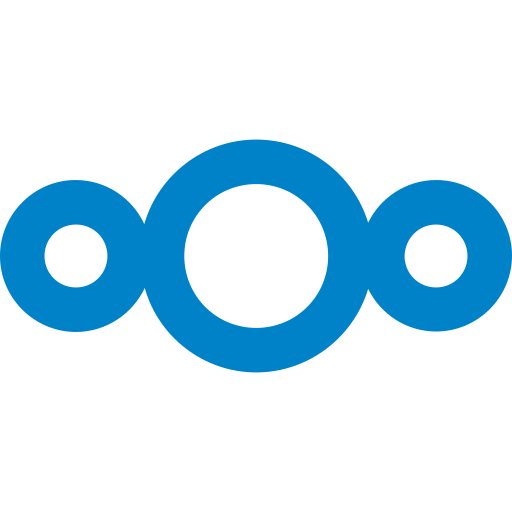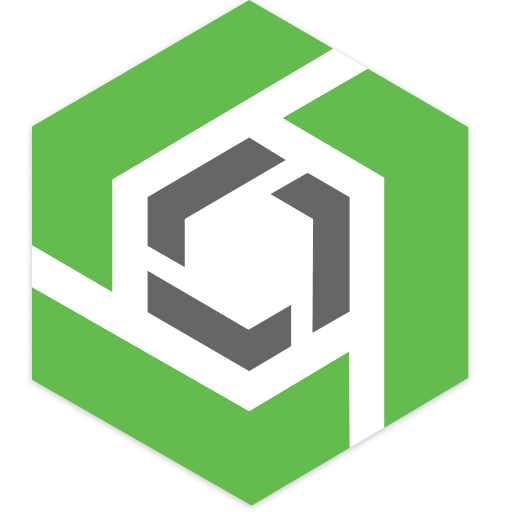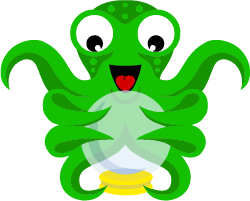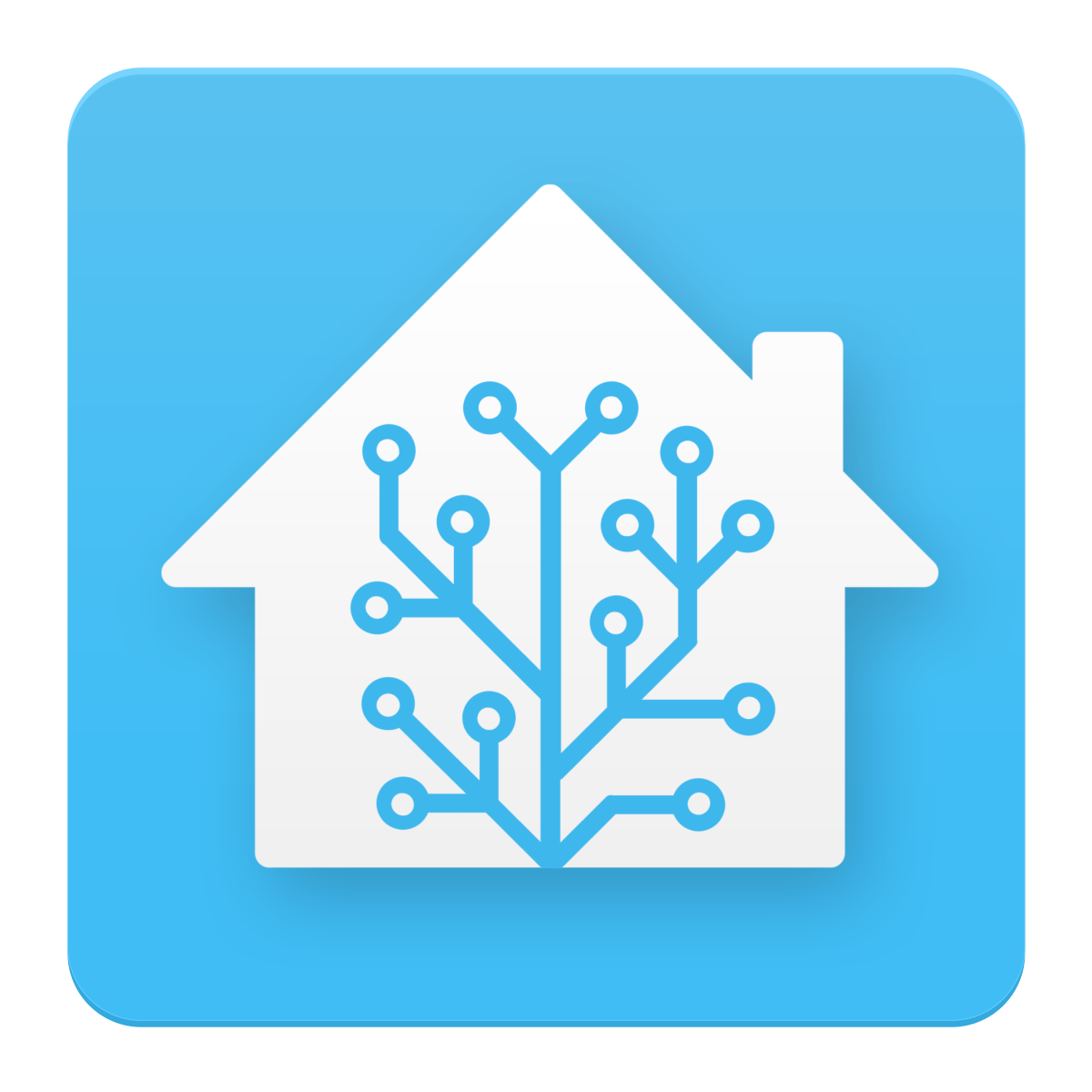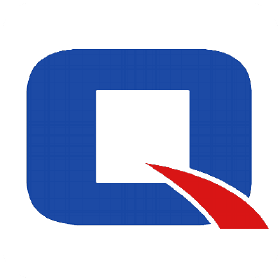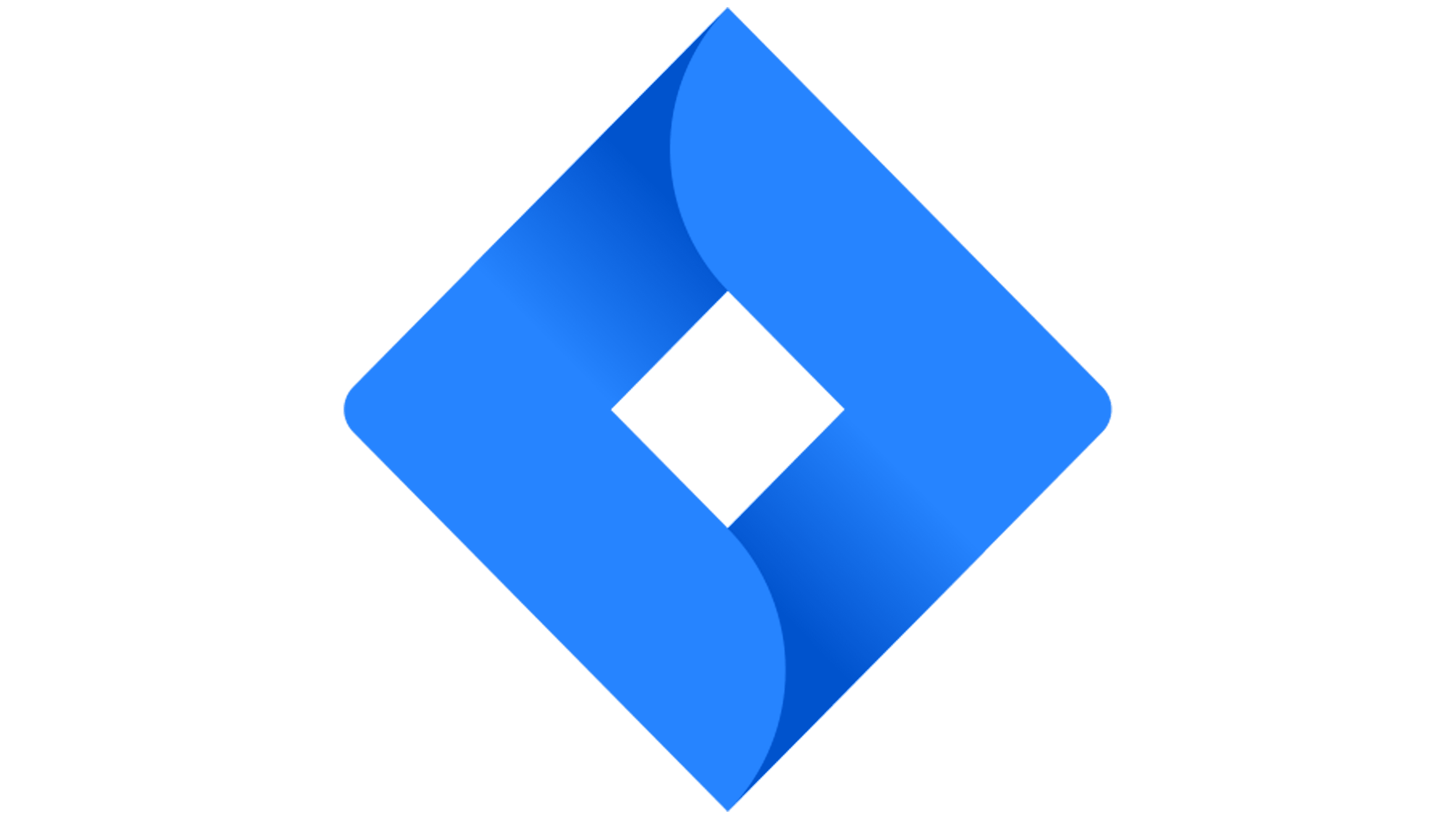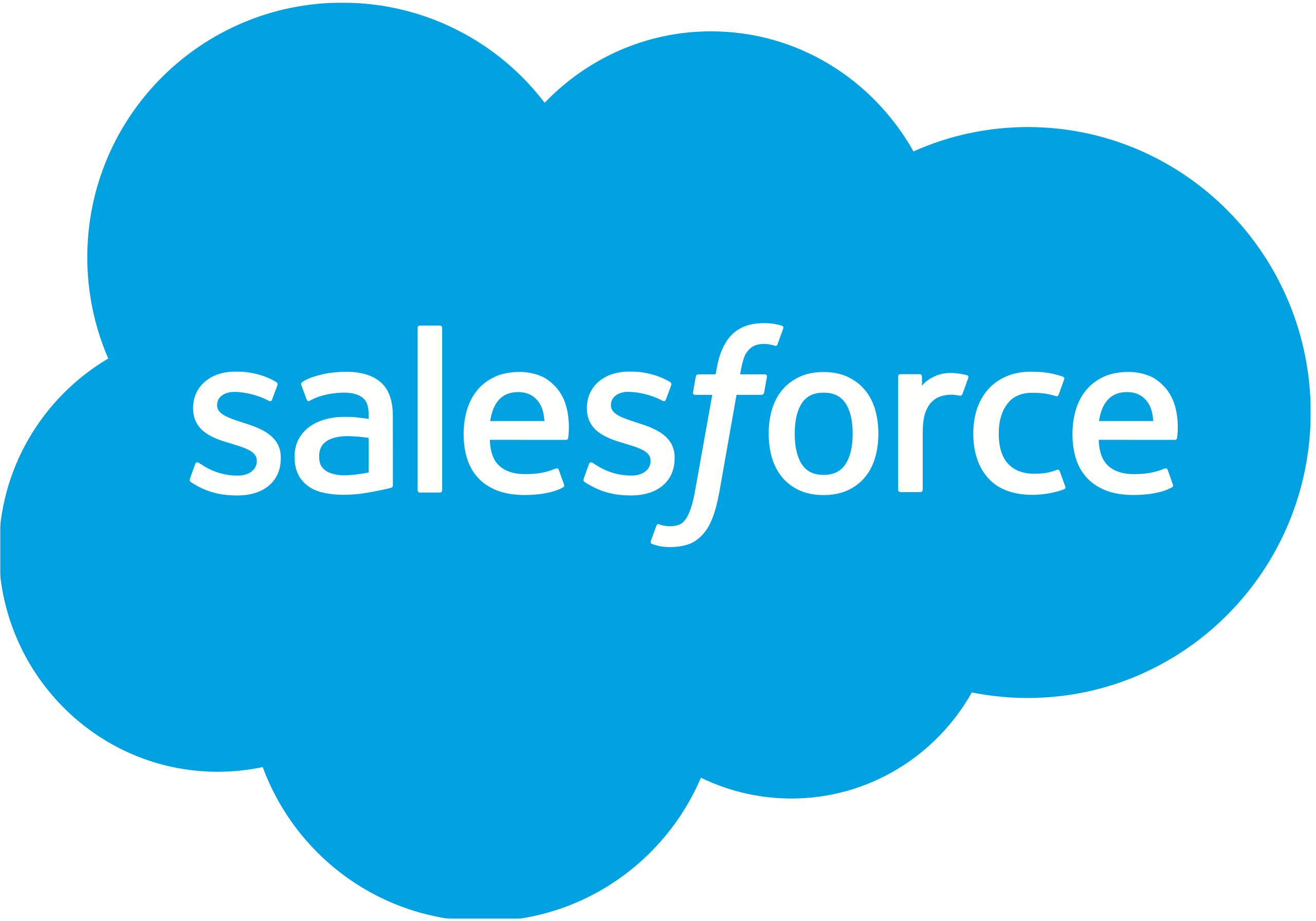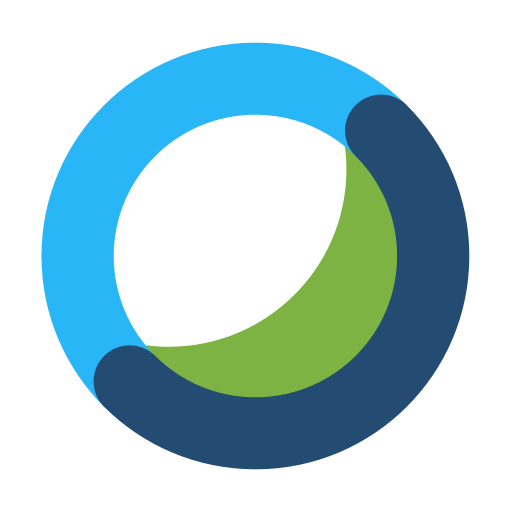 My Volunteering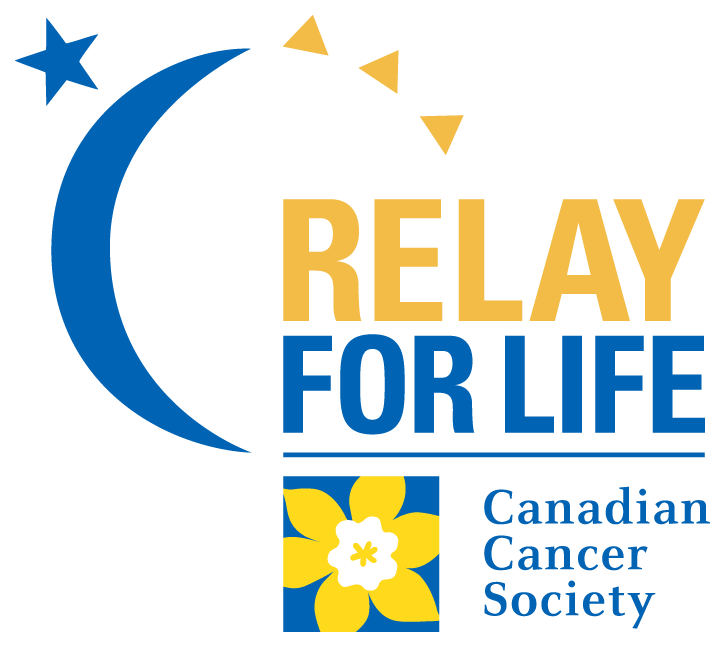 Memorial University
Relay for Life
At Relay For Life events, participants of all ages gather at a community space and take turns walking around a track or path to symbolize the perseverance and action needed to change the future of cancer.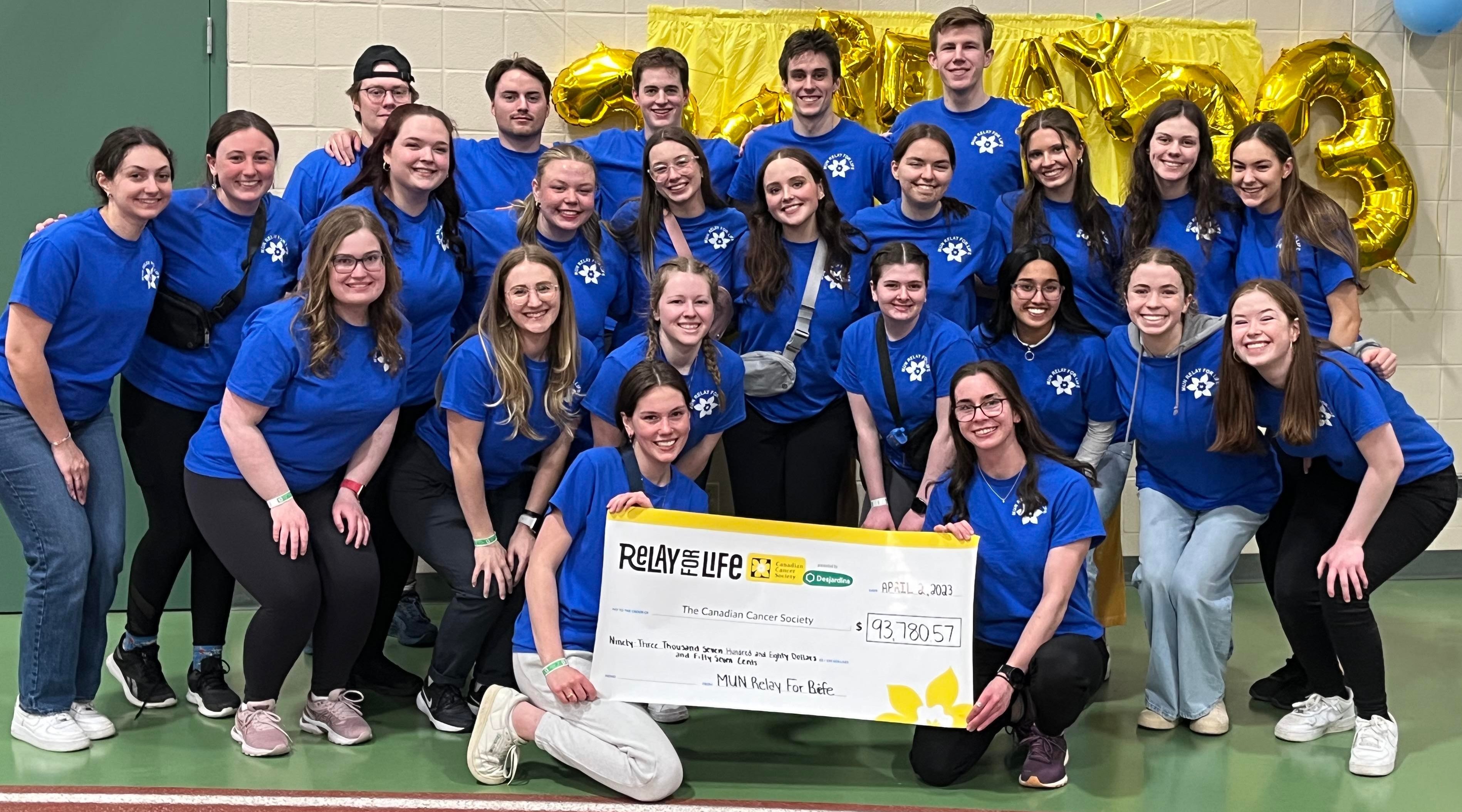 I relay for my Pop. Gerry Robert Russell was a fighter all his life. He lost both his parents by the time he was 5 then was constantly moving houses until he was 10. Later in life, he was in and out of hospital every couple months. From four hip replacements to winning many fights against cancer, he was always optimistic and kept a smile on his face. In August 2022, Gerry passed away but he will always be in our memories.
Many other members of my family have had run-ins with cancer, some were able to fight it off, some were not. I hope that someday, we can put an end to this disease.
Relay for Life is our opportunity to give back to the doctors and researches who put in their time to fight cancer.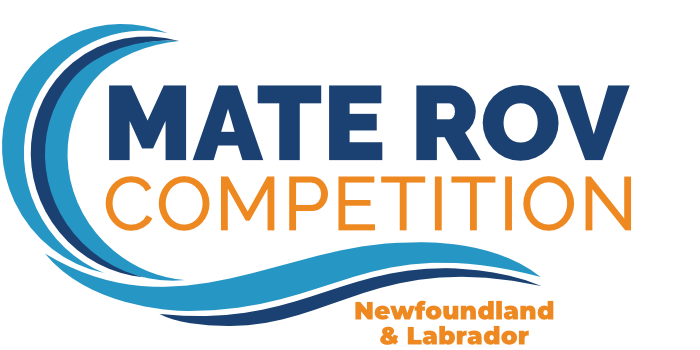 MATE ROV Regional
Newfoundland
Hosted by: The Fisheries and Marine Institute of the Memorial University of Newfoundland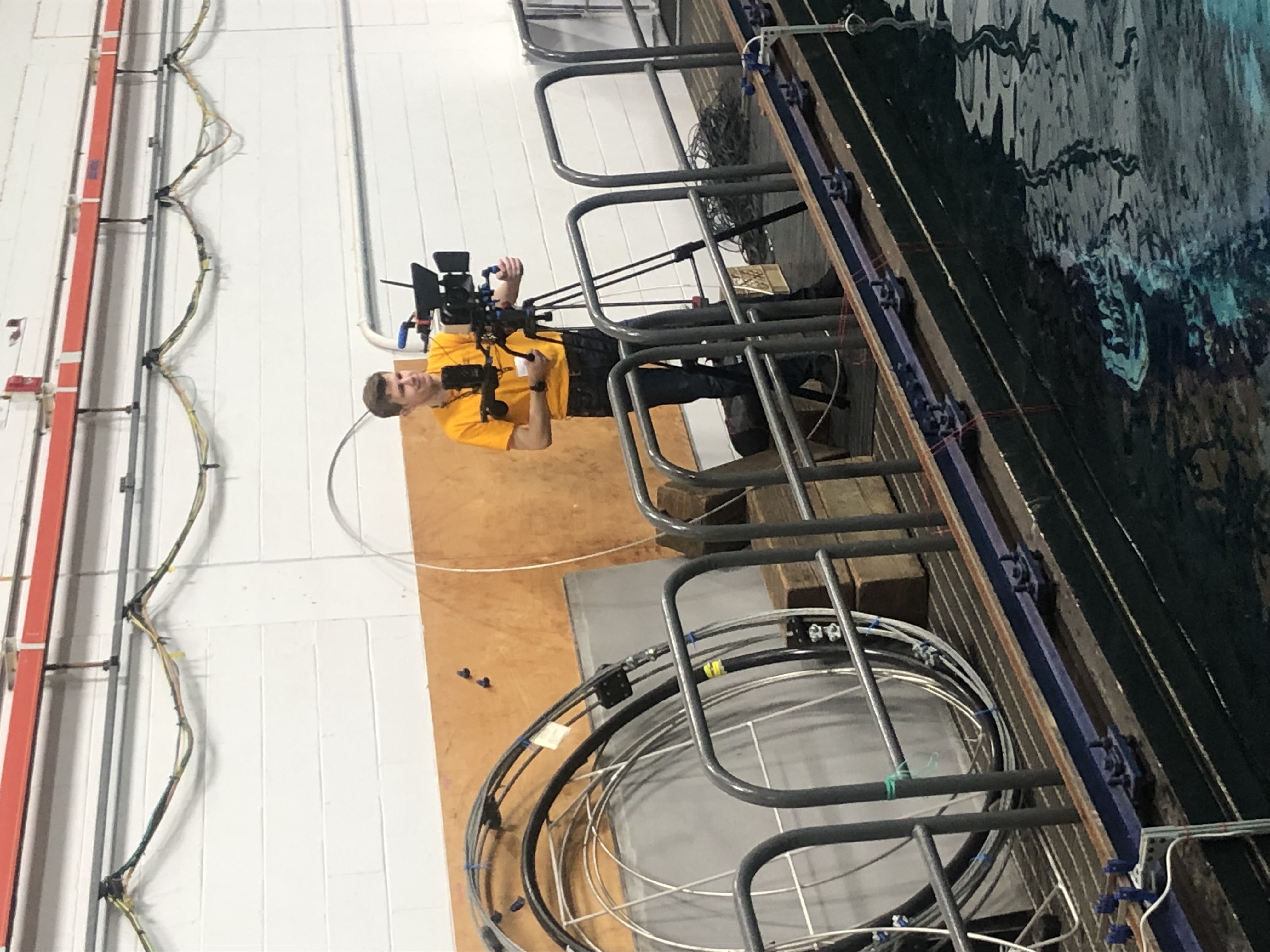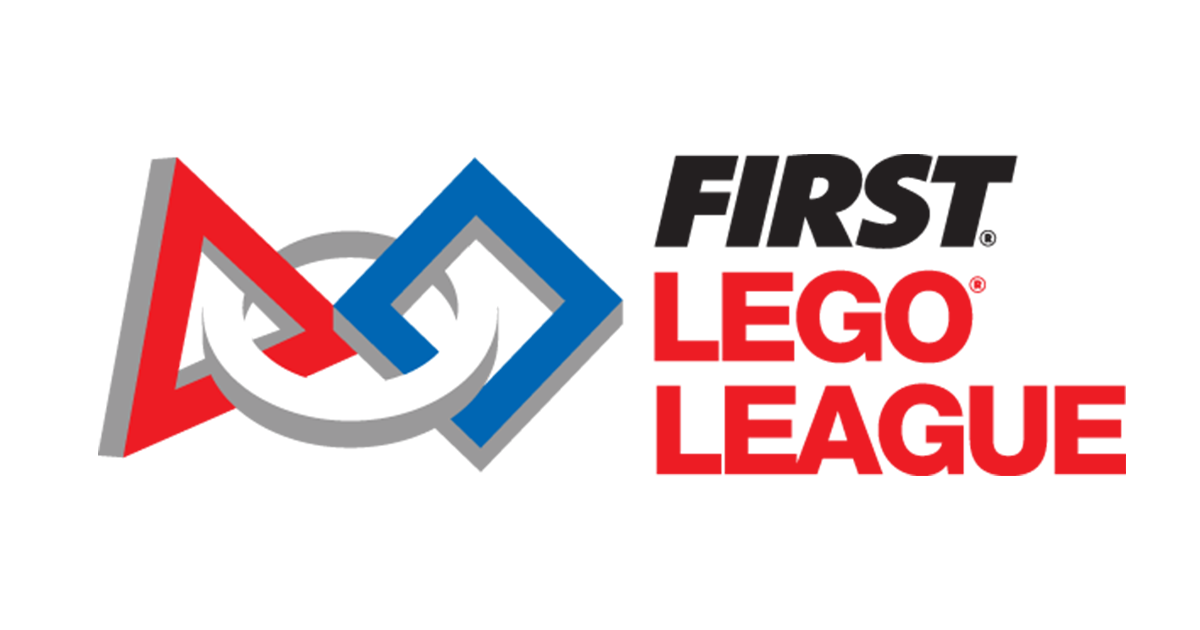 FIRST Lego League
FIRST LEGO League introduces science, technology, engineering, and math (STEM) to children ages 4-16 through fun, exciting hands-on learning. Participants gain real-world problem-solving experiences through a guided, global robotics program, helping today's students and teachers build a better future together.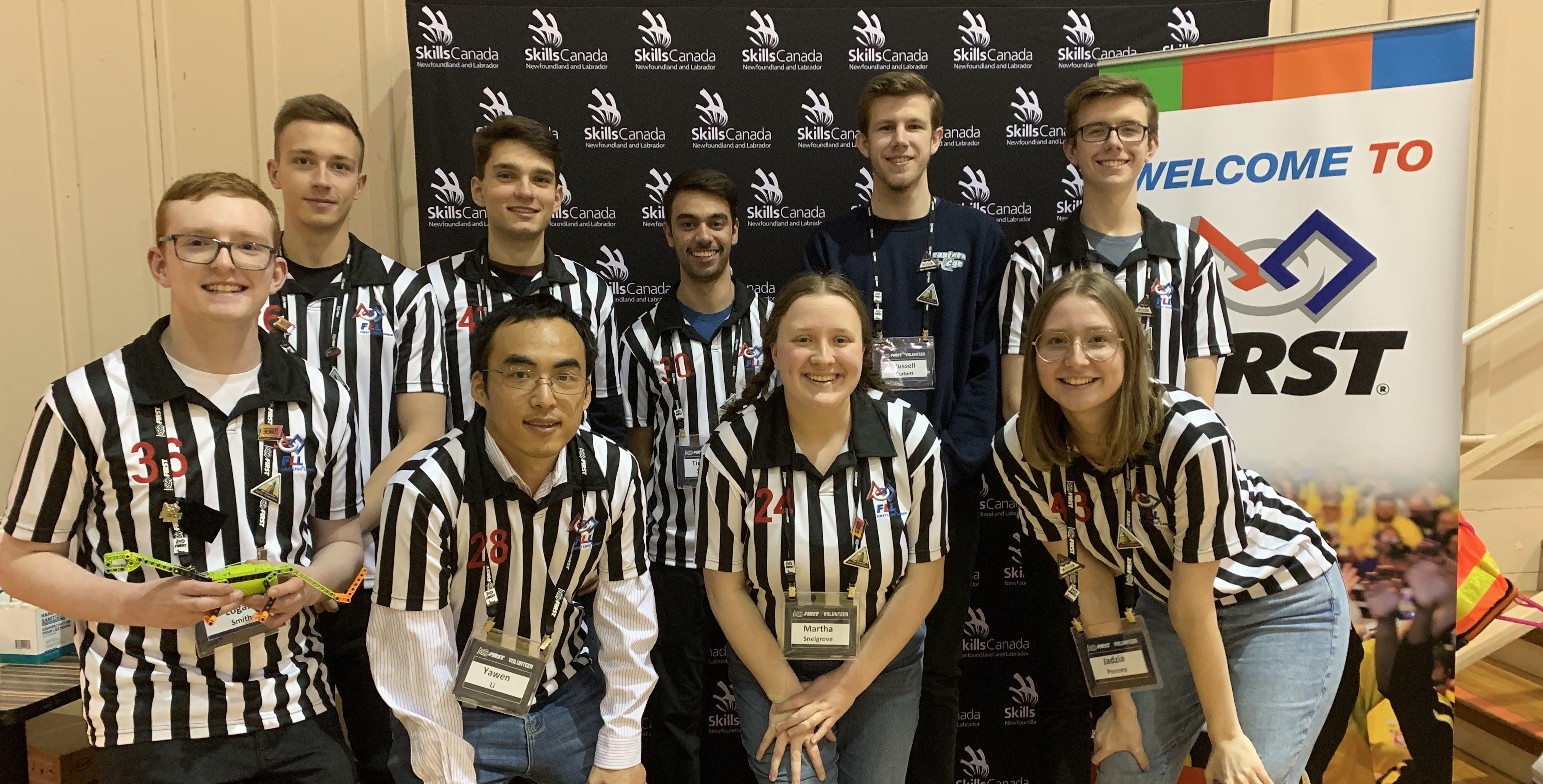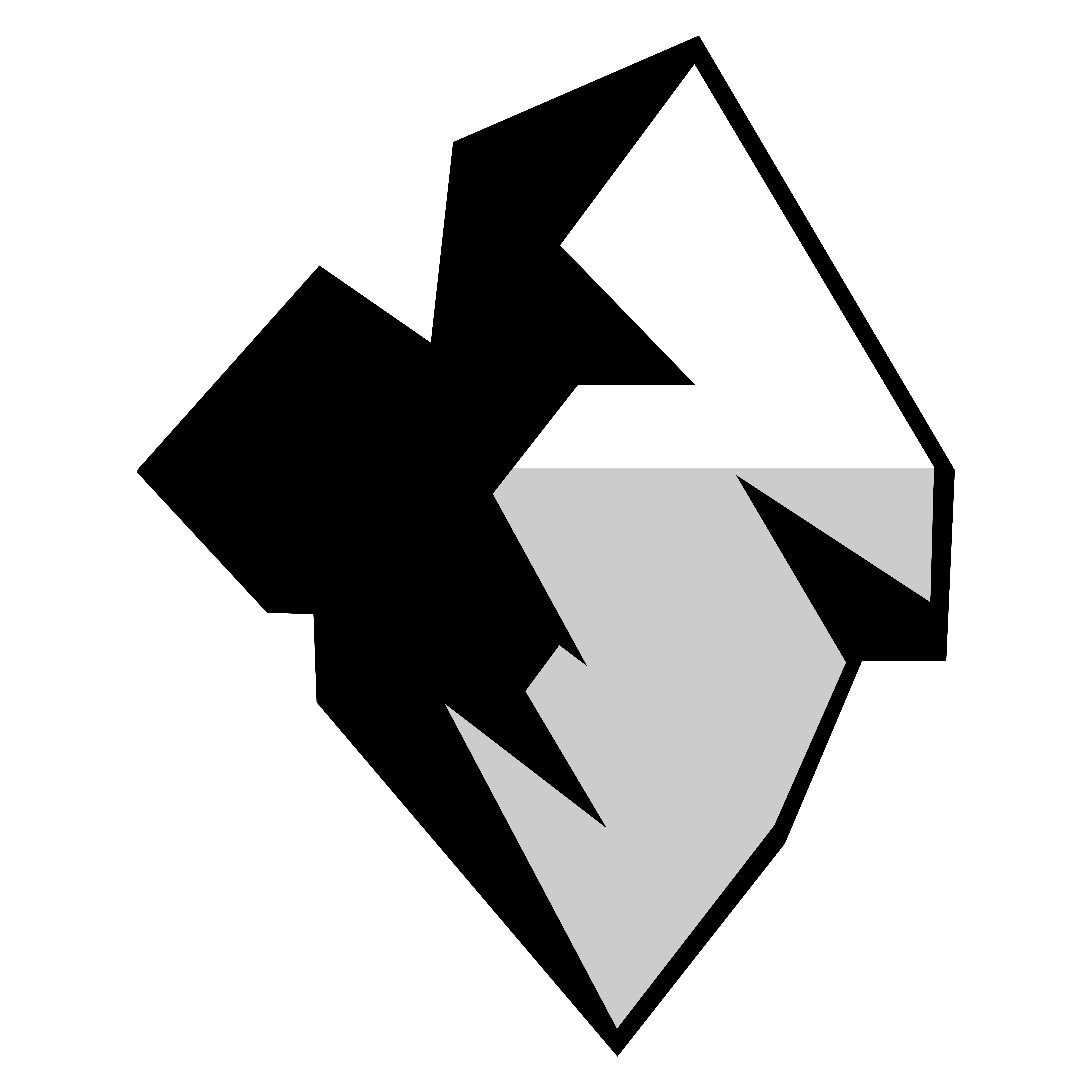 O'Donel Senior High School
OD-4D Robotics
OD-4D is a wholly owned subsidiary of O'Donel High School, in Mount Pearl, Newfoundland, Canada. OD-4D undertakes technological development and fabrication in underwater, sea exploration.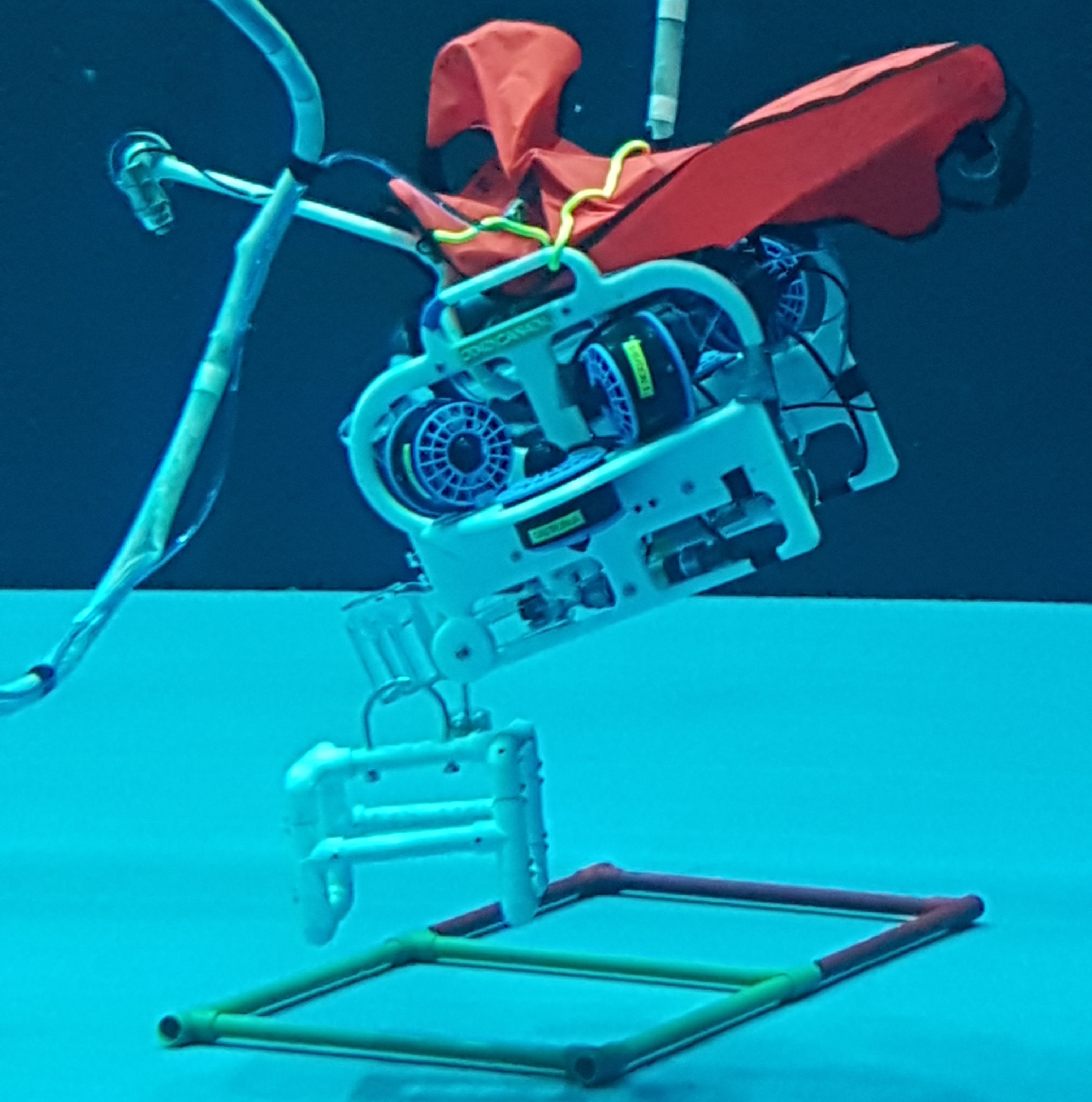 Upcoming Events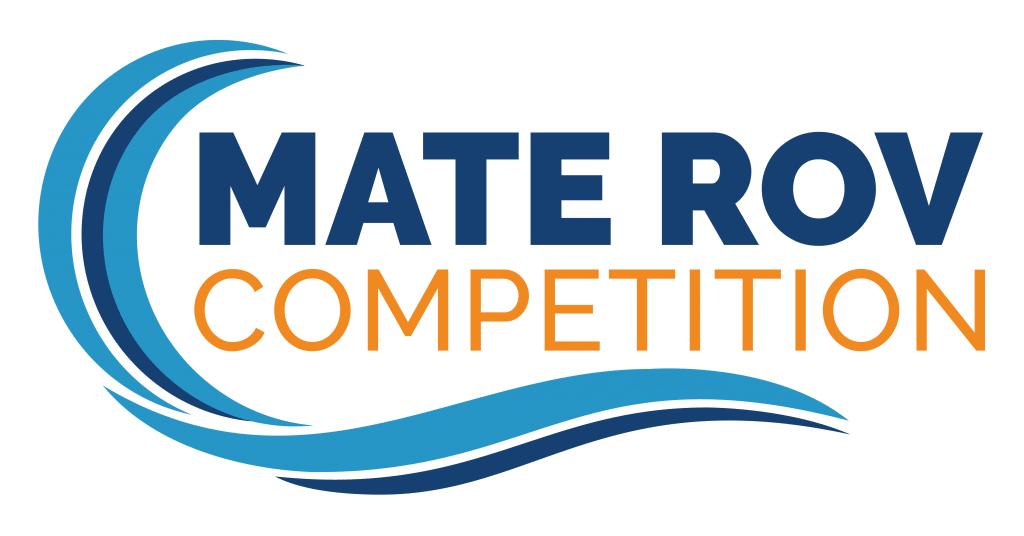 MATE International 2024
Kingsport, Tennessee USA